Art and Technology Residency Programme in Athens, Istanbul and Belgrade
Led by the British Council, in partnership with ATÖLYE and Abdullah Gül University in Turkey, Bios in Greece and Nova Iskra in Serbia, Connect for Creativity project will host an Art and Technology Residency which will take place simultaneously in Athens, Belgrade and Istanbul between 7 October – 17 November 2019.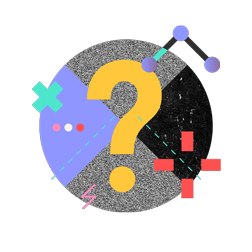 What is it about?
The goal of the Connect for Creativity Art and Technology Residency Programme is to bring together artists from Turkey, the UK, Greece and Serbia with a focus on the intercultural collaborative experience. Held simultaneously in Athens, Belgrade, and Istanbul, the residency will host one participant from each of the four participating countries in each city, for a total of 12 participants in the programme.
The project is co-funded by the European Union and the Republic of Turkey through the Intercultural Dialogue programme that is led by the Yunus Emre Institute.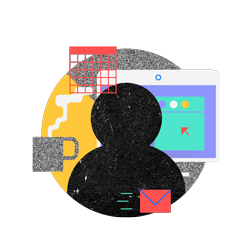 Who is it for?
The residency is open to participants from Turkey, the UK, Serbia and Greece who work in the disciplines of Architecture, Visual Arts, Performing Arts, Design, Literature, Music/Sound and Video/Film/New Media. Applicants must be 18 and over, and demonstrate an interest in cross-disciplinary international collaborations. Applicants must also commit to participating full-time in the residency, which will take place between 7 October and 17 November 2019.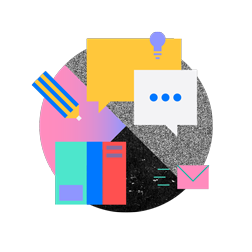 What's in it for me?
Throughout the immersive six-week programme, participants will also explore how a networked culture can develop cohesion to deal with the uncertainty and change that pervades modern life.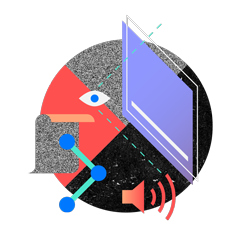 How will I learn
The curatorial statement for the residency will be developed by the project's curator. The participants will then be expected to respond to this statement through their own perspective and practice. Working individually and/or in small groups, the participants will showcase their newly created artworks at each residency location for approximately two weeks at the end of the programme. Following the exhibitions at ATÖLYE, Nova Iskra, and Bios, artworks chosen by the curator will also be featured in a final exhibition in the UK in spring 2020.
Applications will be assessed by the project team of representatives from the British Council, ATÖLYE, Nova Iskra and Bios. The shortlist formed by the project team will then be reviewed by the project curator, who will select the 12 artists for the residency programme. Artists chosen to participate in the six-week programme will have their accommodation, travel and artwork expenses covered by the project, and they'll also be provided with a 600 Euro fee.
Those wishing to apply for the residency should fill out the online application form before 24.00 on Sunday 28 July. For more information on the residencies and to access the application form, visit the Connect for Creativity website.