DIY: CREATIVE BLKN
A special, collaborative program of SAE Institute Belgrade and Nova Iskra, realized with the idea of promoting regional and local businesses from the creative industries field.

Location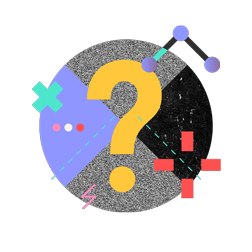 What is it about?
Does business exclude art, how much is creativity connected to entrepreneurship and can we turn our hobbies into profitable activity?
We are going to discuss these topics with guests from regional and local scene, the creators who managed to professionally succeed and start businesses in the region.
Professionals from the fields of music, film, animation, advertising, design and web will talk about their struggles, challenges, ups and downs, inspiration and all the things that follow the process of starting a business in the creative industries.
What do you need to start your own business, how to organize and turn your passion into a (DIY) business, we will try to answer all of these questions through series of meetups and talks at Nova Iskra.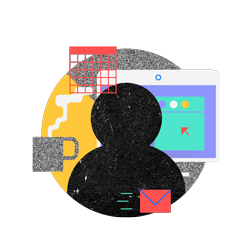 Who is it for?
The professionals from creative industries: fashion, music, graphic design, animation, video, photography, gaming, who think about starting their own business or project. You don't have to be an experience professional, this program is aimed at a wider audience, as well as students educated in these fields.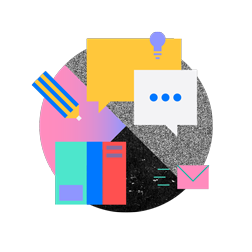 What's in it for me?
Through interactive meetups and talks, the audience will find out what are the real challenges that creatives are facing when creating studios, designing brands or developing new markets.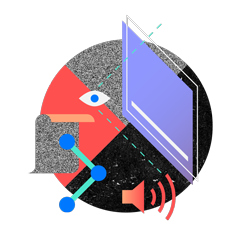 How will I learn
The program is imagined as series of talks and presentations, that will introduce us to entrepreneurship in the creative industries.