NOVA ISKRA TRIBE
Nova Iskra is starting a new, special program that supports promotion of the startups, organizations, companies and professionals – the members of Nova Iskra Workspace.

Location



Program Language
Serbian/English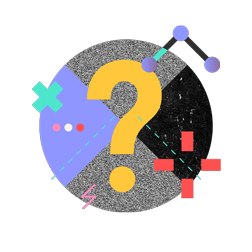 What is it about?
Within a specially designed Nova Iskra program called NI TRIBE, the audience will have the opportunity to get familiar with startups, organizations, companies, and professionals that are part of Nova Iskra Workspace spaces, their innovative products, services, concepts, and multidisciplinary teams.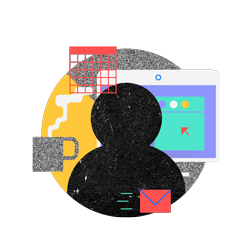 Who is it for?
Nova Iskra Tribe (community) growing with each day, we would love to allow a wider audience to learn about our coworkers, and gain insight into their projects, businesses, and initiatives.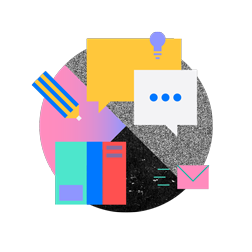 What's in it for me?
Different lectures, presentations, and discussions will guide the audience through the process of getting familiar with the companies' profiles and work styles, their visions and plans, as well as innovative products for the global market.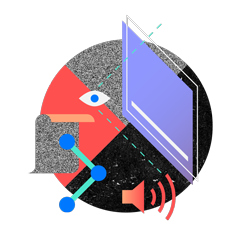 How will I learn
The program is designed as a series of different formats with the idea of promoting Nova Iskra Workspace users and their businesses.