The 4th cycle of the Nelt educational program
Open call for student participation in one-year mentorship and educational program.

Location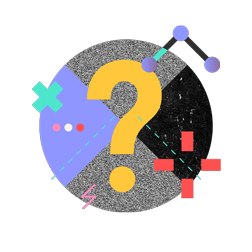 What is it about?
Nelt educational program is a one-year, interdisciplinary, educational, experimental program aimed at students from different faculties and based on the principles of collaboration, teamwork, dialogue, exchange and connection of the knowledge, skills and capacities.
The program is based on the fluid and dynamic structure, mentorship, direct meeting of the participants and mentors, practical work, discussion and open dialogue about various of topics (from ecology, art and activism to communication technologies development, IT and corporate management).
Only completed applications will be taken under consideration. All of the applicants will be notified about the results of the first round of the call until October 25th, after which those who pass the first round of the selection will be invited for the interviews.
The Program council: Milica Pekić (Galerija 12 HUB), Nana Radenković, Relja Bobić (Nova Iskra), Marko Milanković (NELT) and some of the participants from previous cycles, will decide about the final selection of the participants.
Three cycles of the program have been realized since 2014, which gathered more than 60 participants and over 50 lecturers, mentors, artists, creators from Serbia, as well as region and Europe.
This program is designed to empower and support both personal and professional growth of all of the participants that will take part in this unique experience of collaboration and learning, this year under the slogan THE OTHER SIDE OF KNOWLEDGE!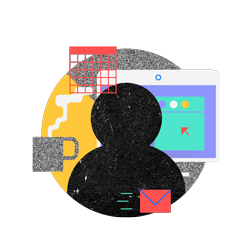 Who is it for?
Students from all of the faculties in Serbia can participate in the program, whether they are on the undergraduate, master or PhD studies.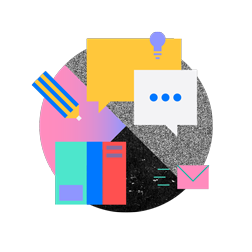 What's in it for me?
Within the 4th NEP cycle, 25 chosen students will have an opportunity to develop their practical skills in new technologies, art, contemporary skills and entrepreneurship, as well as expand their views about critical thinking, teamwork and project development.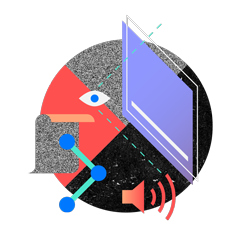 How will I learn
Nelt educational program is realized through different formats: intensive and mentoring workshops, lectures, study visits, working on mini projects, as well as collaborative work. One of the important elements of the program is mentorship on both individual and team level.