ZAJEDNIČKO.ORG
zajedničko.org  is a network of organizations, initiatives and individuals whose work is focused on studying, preserving and improving public goods in the legal, economical, and organizational sense, through research, public advocacy and public policy development, as well as various educational and informative programs.

Location
VARIOUS LOCATIONS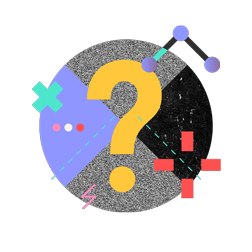 What is it about?
Zajedničko.org is a result of a Nova Iskra's specially designed education program Studies of Commons. This study program was focused on analyzing existing practices and exploring possible concepts and solutions for improving the process of work, production and life in a community, especially in regarding to the ideas of public or common good, i.e. COMMONS. The goal of Studies of Commons was to help the participants get a better insight into what living and working according to the postulates of commons actually means, and to help individuals and collectives implement public/common good awareness into their actions and thought processes, through a specially designed, intensive, participative, collaborative and interdisciplinary program.
The network Zajedničko.org will use different formats in order to present the commons as a useful concept for regulation and control of natural goods (public or common goods).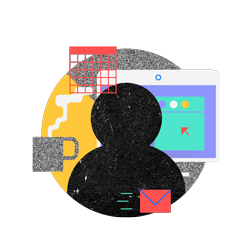 Who is it for?
The program is aimed at activists, theorists, citizens, and anyone interested in the notion of commons.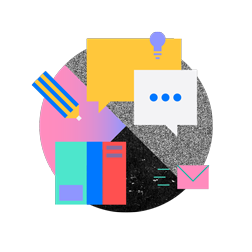 What's in it for me?
Outside of the pressure of the market and of neoliberal state, common goods are usually controlled by the community; community profits from common goods by satisfying its common needs; community nurtures such a resource for its own good and for the well-being of future generations. In the dawn of these changes, the concept of common good stands out as a possible way of thinking when it comes to tackling those changes. The goal of the project is to reintroduce and explore the possibilities for application of this concept, and different ways of dealing with issues that surround us, while being led by the idea of the common.