Idea
Post Social Media Club investigates and explores the post-social media landscape. Using Speculative Design, 25 young promising creatives from Greece, Sweden, Serbia, France and Turkey are brought together to explore, investigate and speculate on a world post-social media, and then create artwork that reflects these interpretations.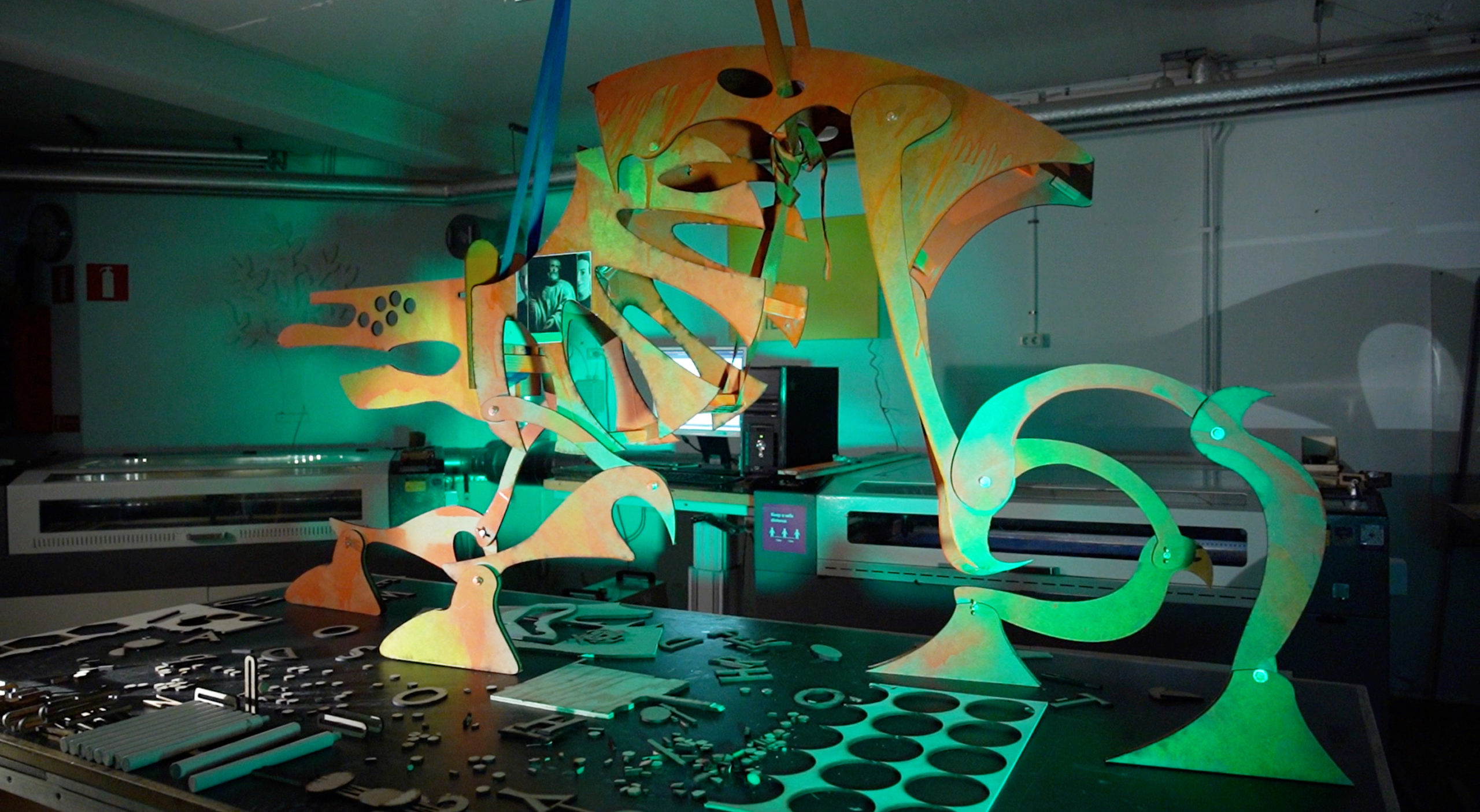 WHY?
The landscape for youth wanting to enter into the Cultural and Creative Industries (CCI) in Europe is complex. On the one hand, the sector typically employs more people aged 15-29 years than any other sector and is largely driven by small businesses and individuals (UNESCO, 2015). This makes it more innovative, inclusive and independent in comparison to many other sectors. On the other hand, young creatives face many obstacles onboarding into and finding a sustainable work-life balance within this sector, resulting in high levels of burnout, financial insecurity and low self-fulfillment possibilities. As outlined in Agenda 2020, the Conference of Ministers highlights the recognition of non-formal education and the unique position of Creative Hubs to deliver an effective bridge between formal education and work-life for youth. Creative Hubs are well situated to provide effective support for young creatives at the beginning of their careers in the CCI. It is important to continuously engage and interact with young creatives in order to provide well-designed tools and offer high-quality facilitation for youth. 
The transnational element of this project is important to this project for multiple reasons. The creative industries are international. Creative work is often done remotely and independently and the internet provides an ebb-and-flow of ideas and influences, which is at the core of the creative process. For this reason, creating sustainable, socially-oriented networks to connect and support young creatives is crucial to ensuring that future creatives use their skills to engage in their local context while collaborating on a global scale with like-minded individuals in other places, increasing sense of belonging and solidarity.

Speculative Design is an approach in which the designer takes the role of an agent who poses a problem rather than a solution. The premise of speculative design is speculation, and this combines elements of fiction, imagination and an X factor. In lieu of the current political, environmental and social climate, speculative design can offer a much-needed space for alternative perspectives, ideas and narratives.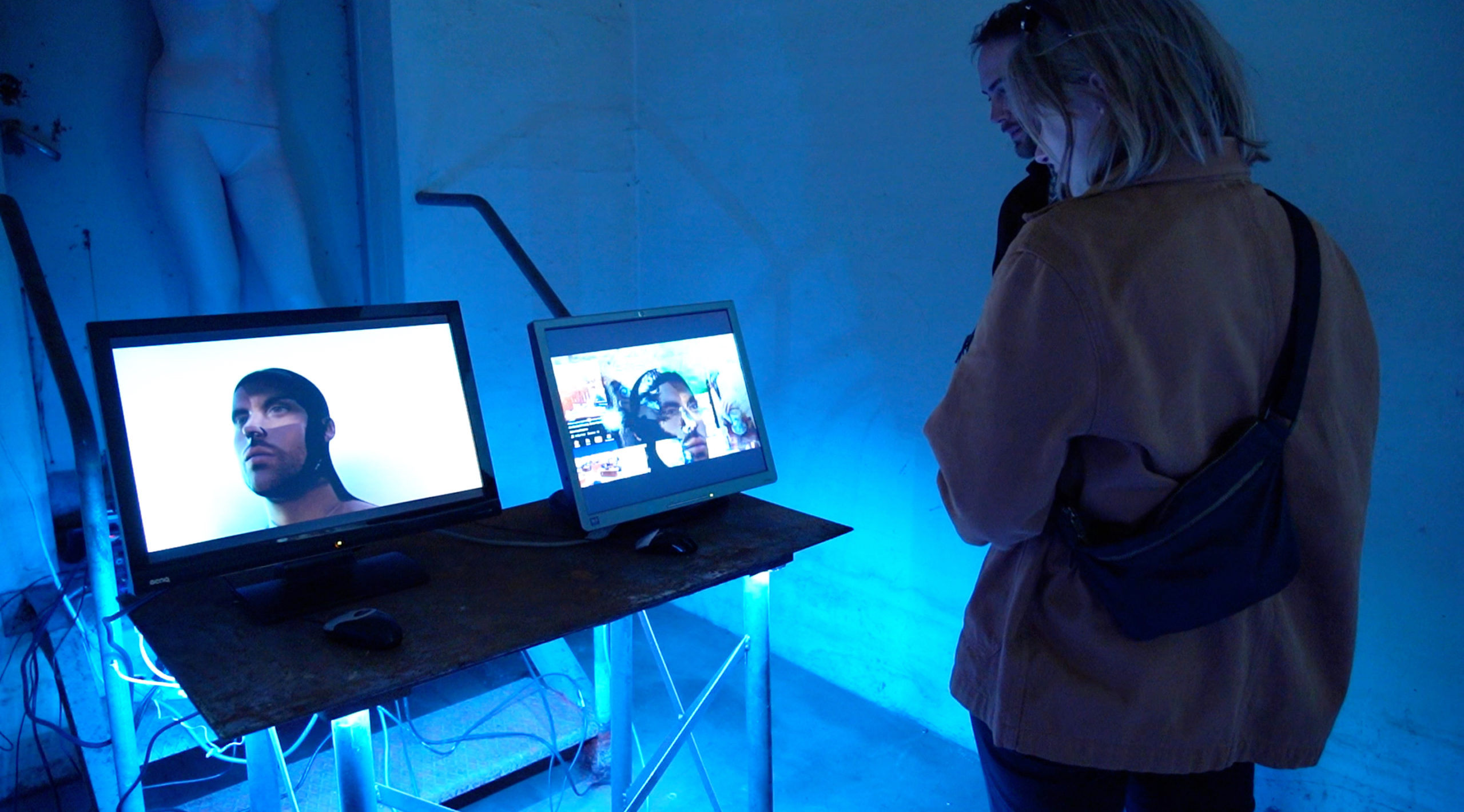 How?
Over 8 months, 25 young creatives from all over Europe will participate in a project consisting of three main segments:
The Vortex – a four-part masterclass series on Speculative Design (with a focus on the question of the Post-Social Media era) and Design Thinking. This phase will introduce the participants to each other, the theme of the project and develop a baseline perspective and set of skills amongst all participants for the second phase of the project.
The Lab – a weeklong "hackathon" styled activity at STPLN in Malmö, Sweden. Over the week, the participants will apply the knowledge gained from The Vortex to produce art pieces on the theme of Post Social Media. The participants will work in dynamic interdisciplinary teams and will have access to different facilities and equipment to produce their ideas. The weeklong program will be curated to include inspirational talks, intercultural social activities and short, vibrant workshops.
The Showcase – participants will host a Showcase event at a local venue where the results from the project will be shared. This is an event that will be hosted simultaneously across Europe (negating the need for mobility) and will be a format chosen to fit the local context (interactive workshop, roundtable discussion, debate, etc. combined with an exhibition). This is a way of engaging the wider public into the project and disseminating the results from the project.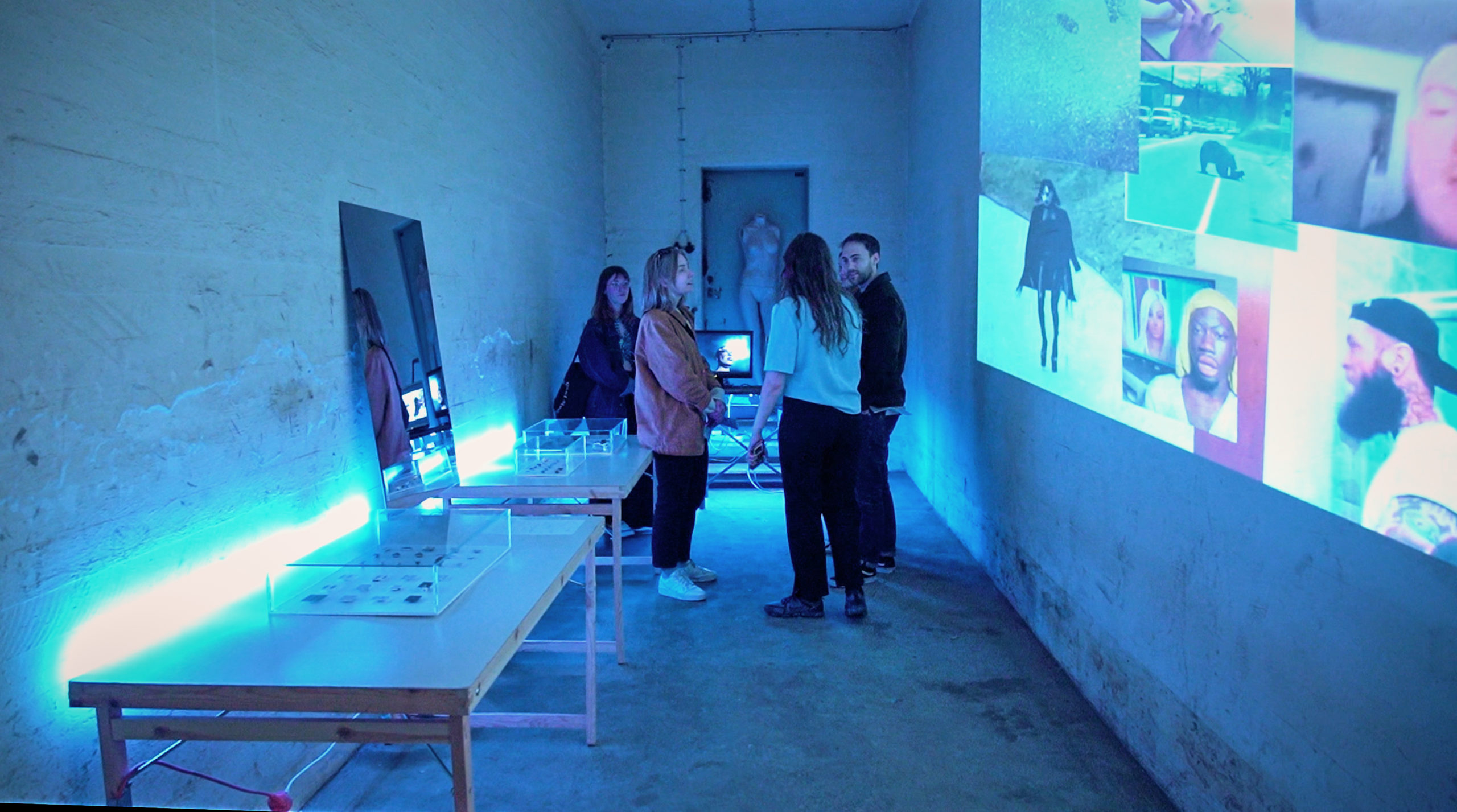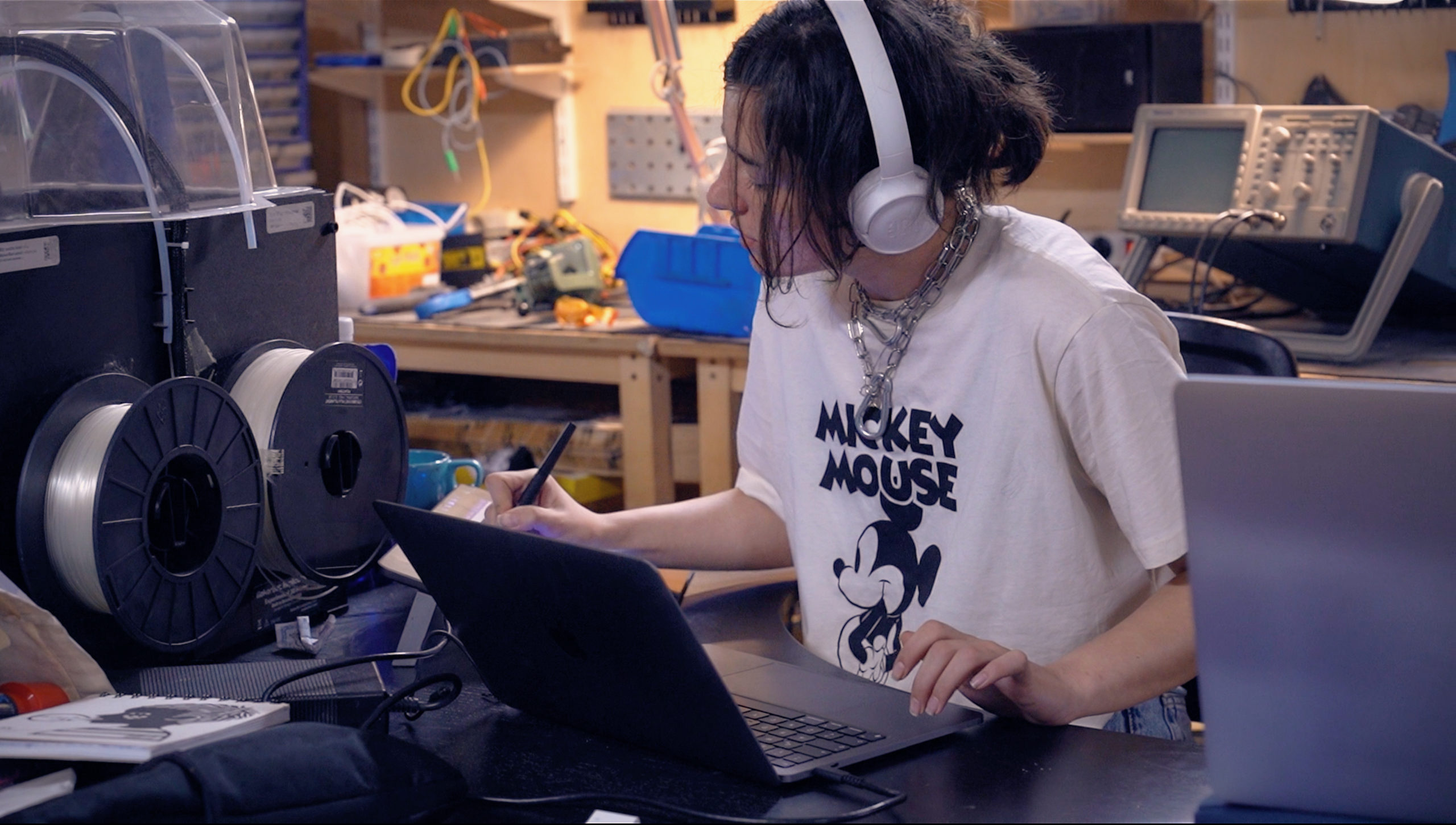 What is the next step?
The project started during April 2021 with an open public call for participants. Participants will first attend a unique virtual series of masterclasses lasting one month, led by prominent design experts and theorists. Through this process, participants will gain a deeper understanding of speculative design: an approach based on fiction, imagination, and x-factors to map an alternative future. After this, all participants will gather together in STPLN, a unique creative hub and maker space in Malmö, Sweden, where representatives of partner organizations will guide them through the creation and interdisciplinary collaboration that will result in a series of works of art. On that occasion, participants will have unlimited access to the spaces for workshops and studios of this creative hub.
The final artwork will be shared at The Showcase, an interactive site-specific event happening simultaneously in all five cities, for a public audience.