DACIDA CREATIVE THERAPY MEETUP #1 Design and everything around it
DACIDA CREATIVE THERAPY is a cycle of meetups for creatives, discussing the topics relevant to the creativity and existence of artists today.

Lecturers



Location

About the panel
What is the process of finding new clients?
What is the difference between your own design vision and client's requests?
How do you develop a personal, authentic style?
Dragana Krtinić and Valentina Brković, two multidisciplinary designers, will share their experiences with clients.
DACIDA is an online community that gathers artists with a goal to research, exchange experiences and start a dialogue about what means to be an artist in the 21st century.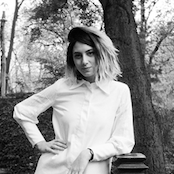 Valentina Brković
Graphic designer and illustrator
Valentina is a multidisciplinary designer and illustrator born in 1991 in Belgrade. Graduated at the University of Applied Arts in 2013, after her studies she worked as a graphic designer in the studio Coba&Associates, and then as an art director in the iGaming Company, Catena media. Since 2017, she works as a freelancer on projects in branding, illustration and UI design. Her distinct and brave style in design and illustration was recognized by the clients such as Kabinet Brewery, Booka Publisher, Elements Magazine and Sprat Bar.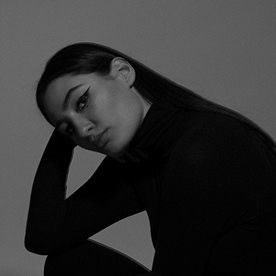 Dragana Krtinić
Graphic designer and illustrator
Born in 1992 in Zagreb. Dragana graduated from two faculties for graphic design, the first one in traditional arts, and the other in the domain of digital arts. She exhibited in several exhibitions like FORMA\ ФОРМА, Gryphon - Srpski grafički kolektiv, Young Balkan Designers… Currently, she works as a multidisciplinary designer and illustrator. From 2014 she is a member of City Gerilla. Interested in words and pictures. Her work often transforms from one medium to another, sketch that becomes poetry, sculpture, t-shirt, poster, sound, move…