Idea
This project was initiated with the idea to help creative hubs from Europe to connect and collaborate.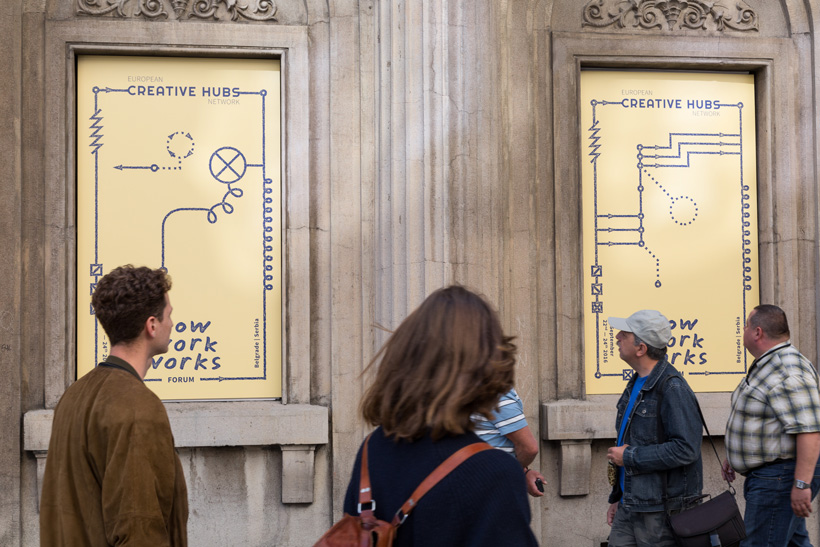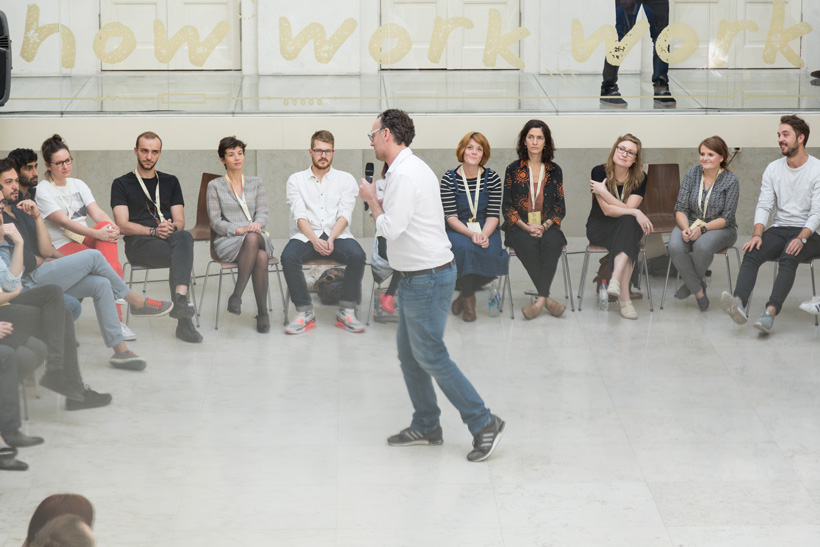 WHY?
Over the past ten year we have seen a global development of communities of creative people convening in spaces to invent, to collaborate, to make and to create. These communities form what we now call creative hubs and they represent the creative sector in the dawn of the 21st century. Having that in mind, this project was conceived with the aim to create a map of these specific initiatives, and while the Map expanded throughout Europe, it became clear that it was important to stop, analyze, define their specificities, but also to understand the needs of these new hybrid organizations and spaces. It was noticeable that there was a need to create new models and fresh strategies that will help their further development of creative hubs in Europe. This project is designed to address these needs and challenges.
How?
The project was implemented through several program activities:
1. Organization of three international forums – in Belgrade (September 2016), Athens (January 2017) and in Sheffield (November 2017). Each forum, through various formats, conversations, presentations, lectures and publications, dealt with some of the important topics within the creative hub sector:
• Collaborative organizations and spaces
• Development and innovation
• The challenges of a collaborative economy
2. The ECHN two-year project was successfully finalized in April 2018, with the last activity being the ECHN Campus in Brussels, at the end of January 2018. After the project end, a group of hubs is actively working on setting up a legal entity of the network, that will follow up on the project and will be serving the actors of the creative hubs eco-system in the years to come. Nova Iskra is taking and active part in all of these processes.
3. Designing a special exchange program – the P2P scheme, which is conceived as a program that supports mobility of hub managers with the goal of direct linking with colleagues in other countries in order to bring the exchange of experience and knowledge to a higher level, and provide better opportunities for development of partner programs and projects.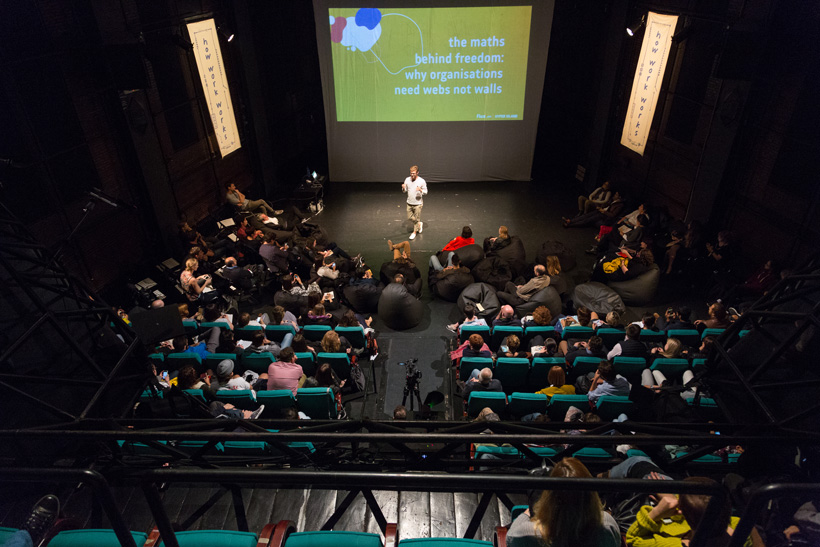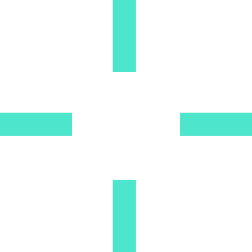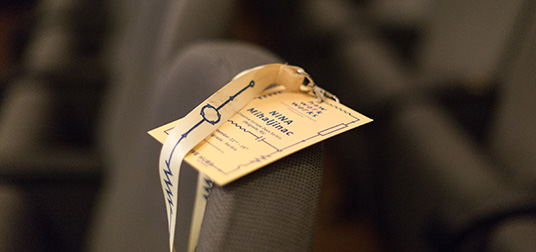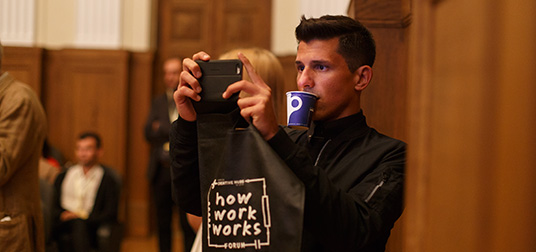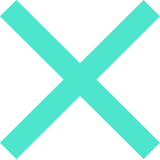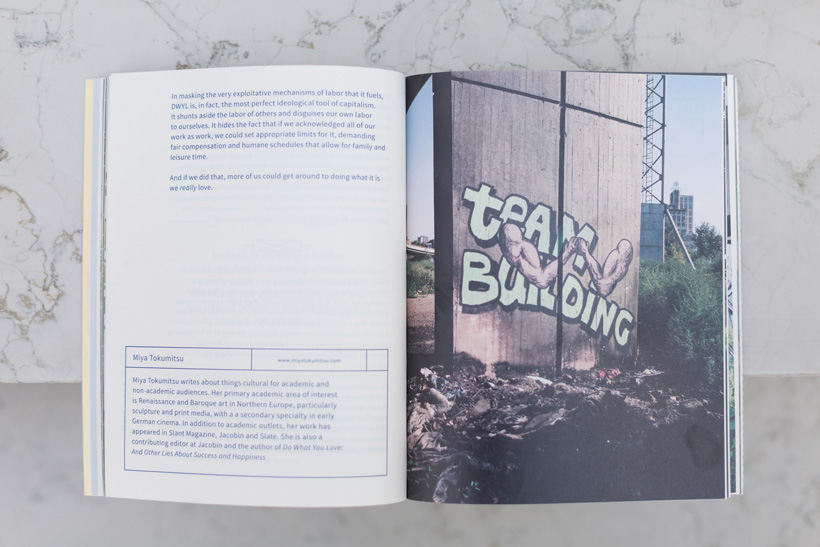 What is the next step?
The ECHN project is still in the process of implementation.