Idea
Green Lab is the first urban garden in the center of Belgrade, as well as an open-air classroom dedicated to sustainable development within Workspace Nova Iskra Savamala.
This specific multifunctional outdoor space is used for the implementation of educational programs, lectures and workshops in the field of sustainable development and green economy as well as an open workshop intended for neighbors and interested individuals who wish to be involved in the maintenance of this sort of urban garden.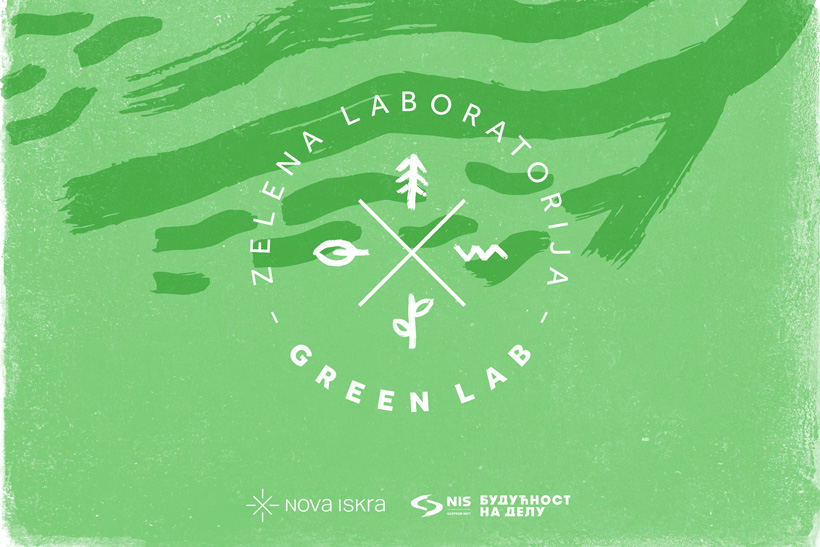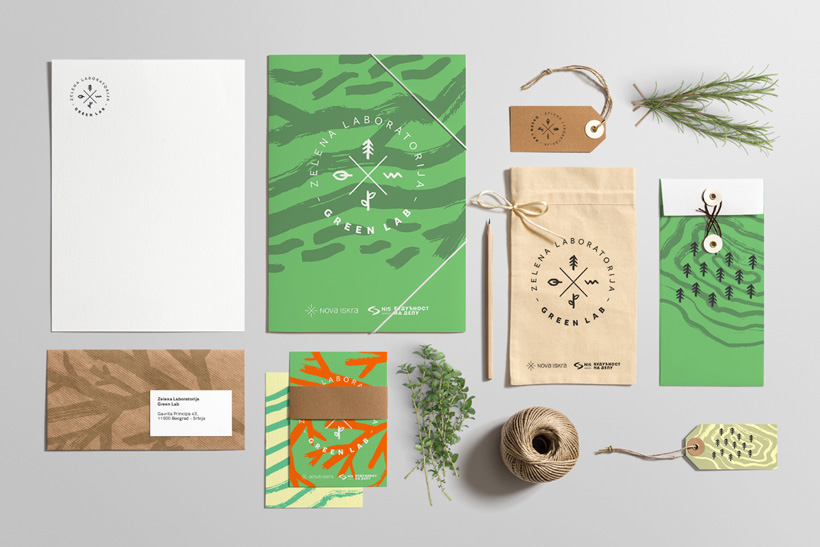 WHY?
In the framework of the Together for the Community program, NIS supported this specific working and educational outdoor space of Nova Iskra, which covers around 250 m2. Until recently, this was only the roof of a nearby object and uncultivated piece of land overgrown with weeds, now has been transformed into an educational and ecological oasis called Green Lab, that is used by the local community and visitors of numerous programs and events at Nova Iskra.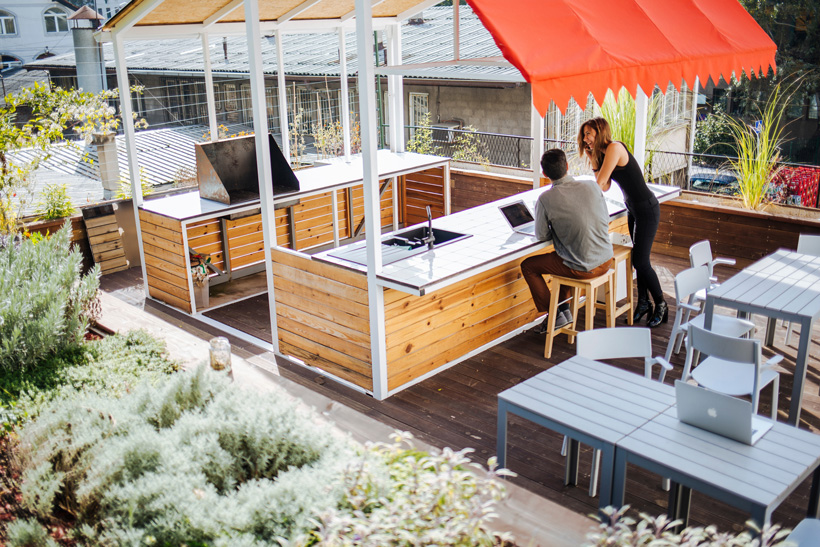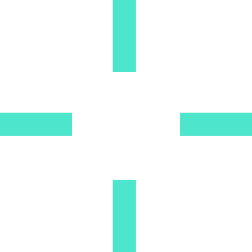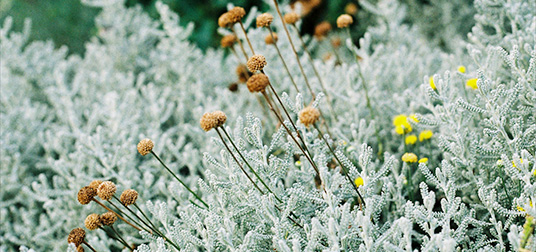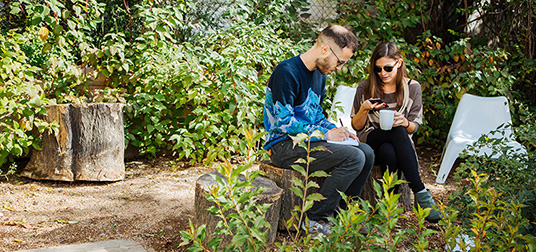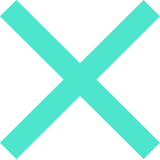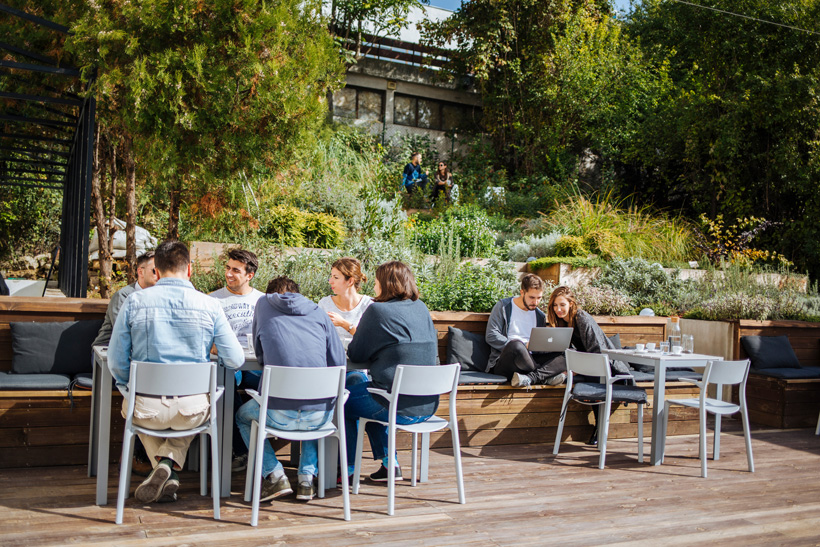 How?
This unique, multifunctional outdoor space was created in cooperation with the Belgrade Festival of Flowers, which is in charge of the selection of numerous plants and flower which are rearranged depending on the season: there are various spicy, edible and ornamental plants, over 50 species that grow in the central part city.
Through the organization of lectures, presentations and workshops, this laboratory represents experts, collectives and initiatives that are active both in local, regional and international context through the application and testing of various "green" solutions in the domain of urban gardening, setting up sustainable waste management systems, responsible use of natural resources and the use of alternative energy sources, as well as the application of other practices and technologies that contribute to the improvement of living in urban areas.
Programs within the Green Lab are aimed at young professionals, users of coworking space, experts and the wider community with the idea to raise awareness, broaden the knowledge and build capacity in order to be ready to implement sustainable solutions in everyday life as well as within the working, learning and leisure spaces.
What is the next step?
The Green Lab is open for collaboration with individuals, initiatives and organizations that are interested to create similar urban gardens in their surroundings or to share their experiences in the process of creating sustainable concepts of life within our community.