Idea
NIS Creative Camp represents a unique model of cooperation between a company and the creative community, aiming to find solutions for a better future through the promotion of values such as innovation, efficiency and sustainability which are already being promoted through the strategic program of sustainable development implementation.
Within the NIS Creative Camp a special mentorship program has been developed for the 12 participating young designers selected from the Creative Hub network of Nova Iskra. Over the course of three days, an intensive multidisciplinary process will be conducted in which young authors will have the opportunity to cooperate with some of the leading creative directors from the fields of design and technological innovation, and will also have the opportunity to experiment with ideas that can contribute to energy efficiency and saving resources issues of everyday life.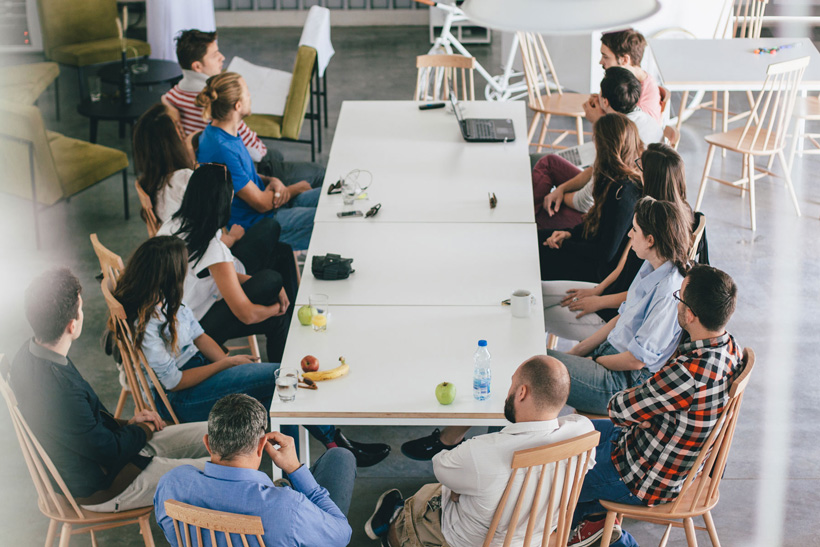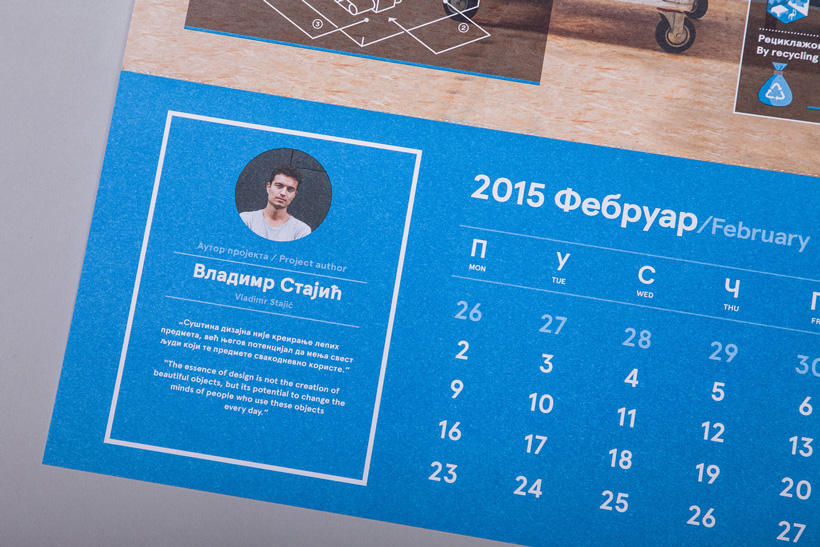 WHY?
Through the program of Creative Camp, NIS and Nova Iskra aimed to promote the role of creative innovation in solving important social problems, as well as to promote and motivate young talented creatives to devote themselves to the development of "problem-solving" concepts through the design process.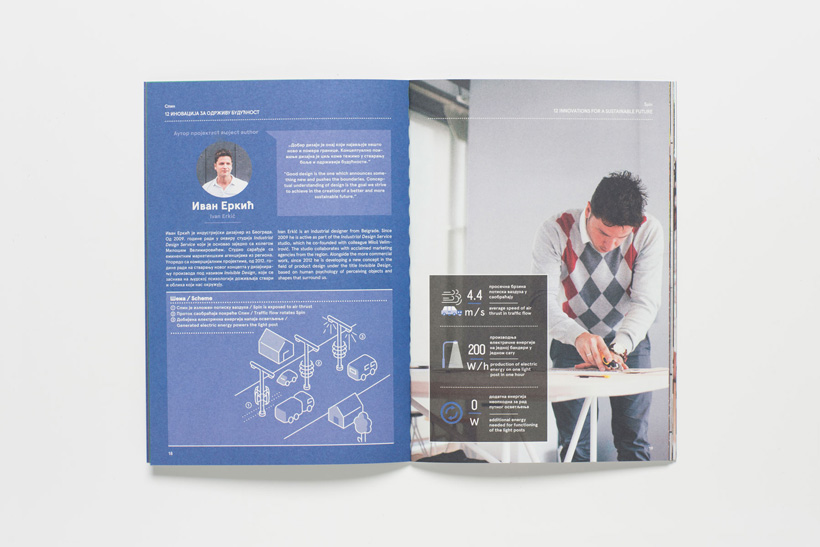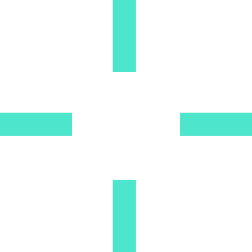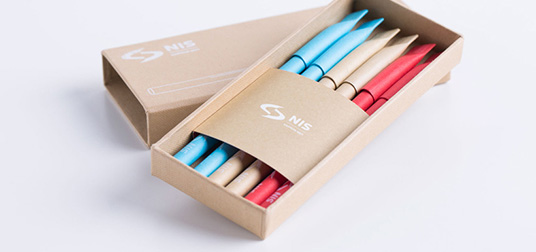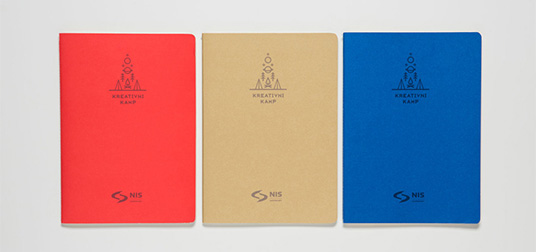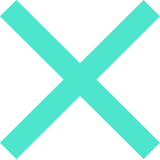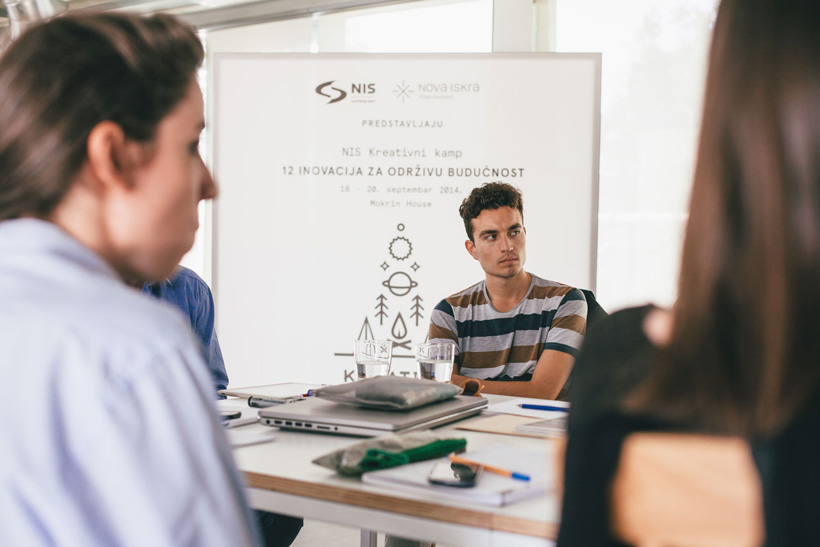 How?
Through the cooperation of the prominent company and the creative community, a new format of support of young talent and professionals in the field of innovation and creativity is being developed. The young designers worked individually and in teams in a "laboratory of innovation and design," aiming to find new concepts for a common sustainable future. The participants were emerging authors from the fields of industrial design, product development and architecture.
They had an unique opportunity to conceptualize 12 innovations for a sustainable future with the help of distinguished guest mentors – Miha Klinar, partner and creative director of the award-winning Gigo Design studio from Ljubljana was mentoring the design aspect, while Miloš Milisavljević, founder of Strawberry Energy and author of the Strawberry Energy project was mentor of the technological aspect of the project.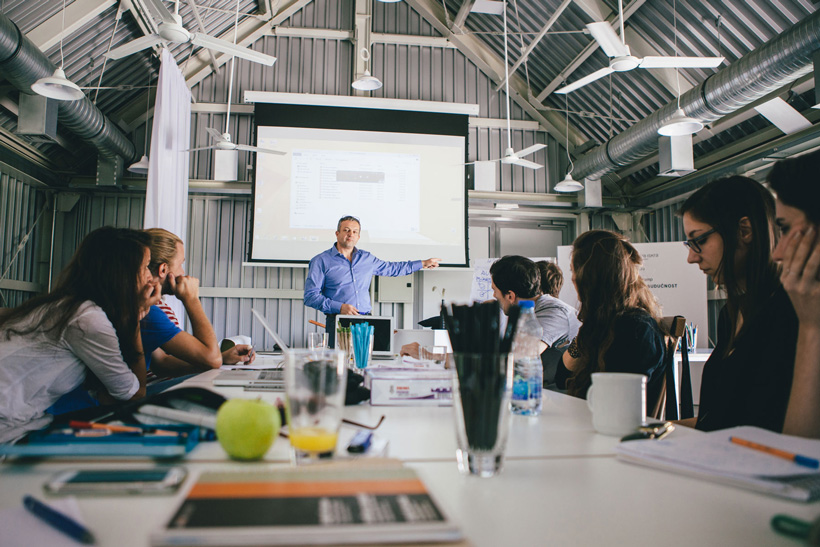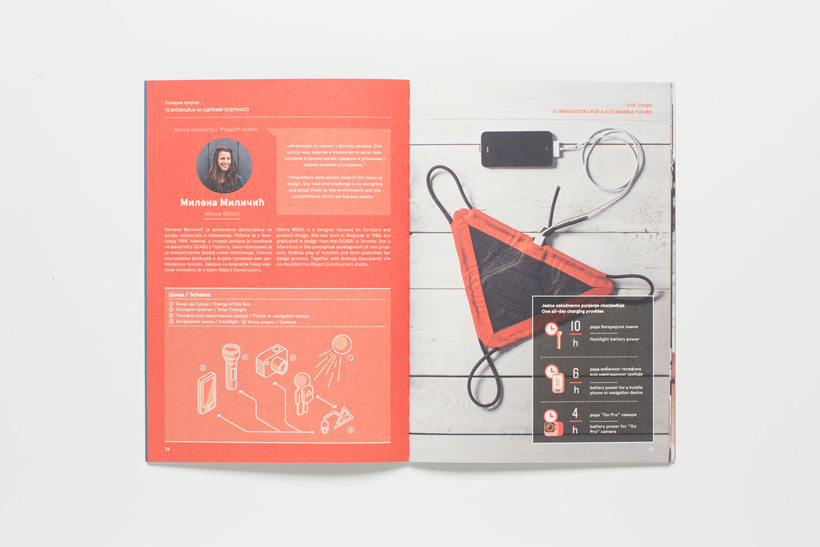 What is the next step?
Nova Iskra is planning organization of similar creative camps in the future.