PARENT – GUIDE
Children's and parents' personal and professional development programme.

Location

Instructor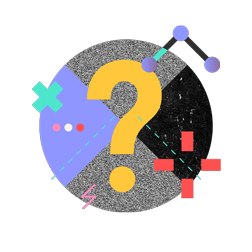 What is it about?
Bearing in mind the continuous and rapid changes, not only in the spheres of economy and ecology but also society as a whole, especially those concerning the transformation of the work field and the development of a profession of the future, it is understandable that parents are becoming more insecure when it comes to providing support for children to develop their real interests, abilities, and thus the development of a potential professional career.
In the new conditions of life and work, a former career concept has changed and now it means a lifelong, overall and comprehensive development of personality. We see that the educational system, which was created in the past in accordance with the postulates of the Industrial Revolution of the 19th century, and which are not adapted to the needs of the present, is not able to adequately prepare children for a changing future. Recognizing the shortcomings of the formal education system, it seems that one of the solutions to the complex challenges could be achieved through working with parents. Through the empowerment of parents and providing suitable knowledge and skills that can help them be stronger support to the children in the development of their individuality and improvement of the potential for the future.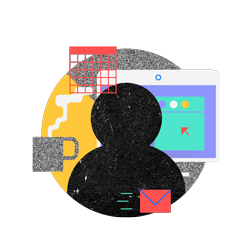 Who is it for?
Parent-leader is a specially designed program for parents of preschool and middle school who are aware of the challenges, while also being proactive and support their children in developing their real abilities and talents, developing together with them in accordance with the world in which we live in. Using the practices applied in career counseling and guidance, this course is supplemented by exercises and skills that come from NLP methodology. In this way, parents are going through experience of what awaits their children and enable them to achieve better communication with them.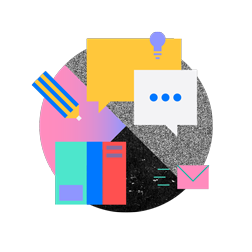 What's in it for me?
Parents can go through the program and acquire specific experience and set of skills that will be useful for future work with children. At the same time have the chance to familiarize themselves with new opportunities in the fields of transformational work, to be better informed and trained to navigate and make decisions in new conditions and that way become an even better model to their children by improving their own career development. The generations of today's parents themselves are experiencing similar challenges through which their children will pass because they are confronted with numerous changes in the field of work, for which they also were not prepared. We believe that by working on oneself through the adoption of content that contributes to personal and professional development, we could reduce the existing generation gap. 
Therefore, parents should be further empowered to provide better support in the process of directing and supporting children to develop their individuality and potential. Besides empowered parents, the ultimate goal is a satisfied and happy child, who is aware of its abilities, skills and interests and develop them with the support of parents. The program is based on the model of career guidance and counseling and years of relevant content research to support children and their parents need for them. While adopting the relevant knowledge, we empower parents to empower themselves and their children for lifelong potential development, because we feel that no one can do that better than a parent. No one can be a better role model for the child than a satisfied parent.
The number of applications is limited!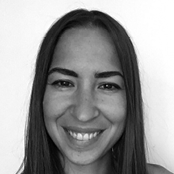 Jelena Novović
Program host parent-leader
Bachelor of Economics and Master in Andragogy. Conducted workshops for career guidance and counseling in high schools within the project "Professional orientation in Serbia". In her Master's thesis she explored the "educational preferences of parents to support children in their professional development," module andragogy. During her studies, she created and conducted workshops for students based on the Methodology of Career Guidance and Counseling Center for Career Development Faculty of Philosophy in Belgrade. She knows and uses methods and techniques of Neuro-Linguistic Programming, NLP Master level. She loves people. She herself is a mother of a five-year-old boy. She's happy to finally have the opportunity and courage to work with parents because she believes it is important.