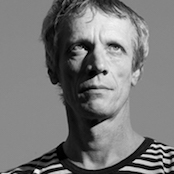 Piet Volard
Architect and author
Architect, writer and critic in the field of architecture since 1985. Lecturer at a number of schools in Holland, and an initiator and member of The Natural City since 2012.
Initiator and participant of the initiative City in the Making/ Stichting Stad in de Maak whose goal is to develop alternative projects in the field of living, micro economy and commons research. Editor and founder of the ArchiNed internet platform for architecture in the period from 1996 to 2013. Founder and a member of Smart Architecture foundation for smart solutions for a sustainable architecture.
Expertize: architecture critic, sustainable architecture, history of Dutch architecture, informal architecture.