Idea
The number of urban regeneration initiatives promoted by European cities is rising. The new status quo is that urban regeneration strategies should encompass an integrated approach.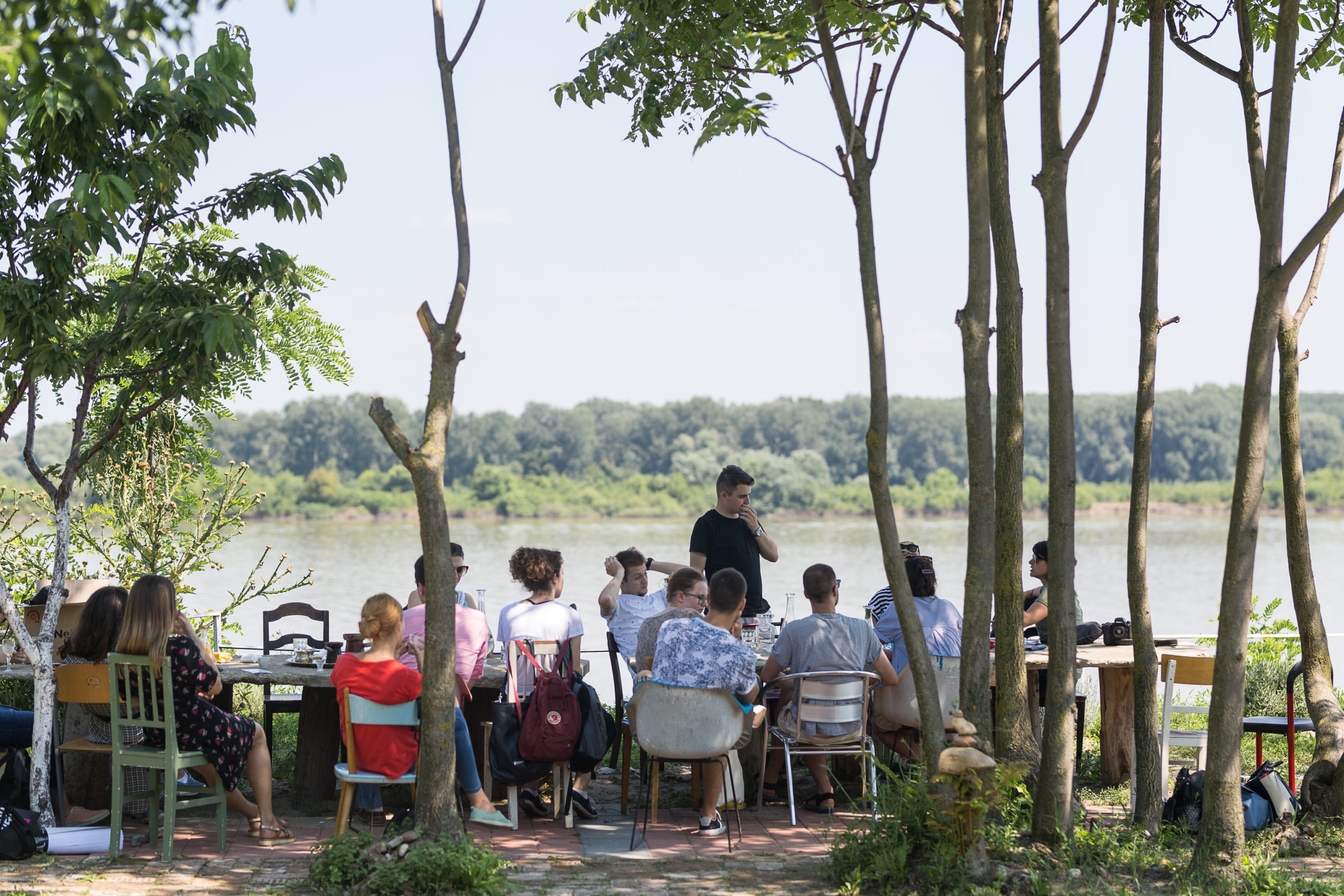 WHY?
Cities face challenges to develop a culture that generates public/private synergies to promote SMEs and stimulate creative urban communities. They need to tailor their urban regeneration policies to local specificities and assets & integrate local stakeholders.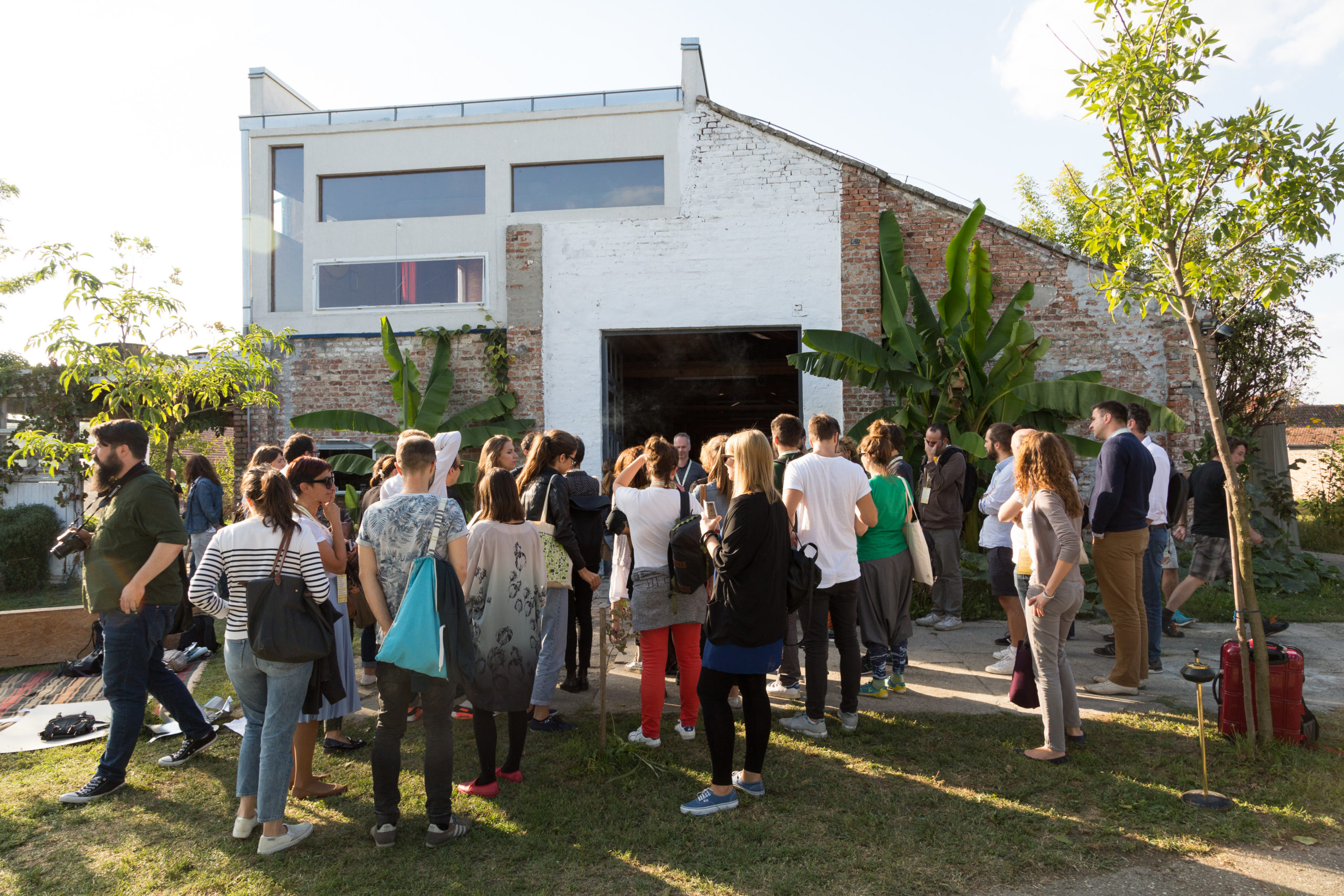 How?
The project identifies two main challenges: lack of transnational cooperation and coordination on institutional level, which is hindering research and innovation potentials of the Danube region; and insufficient capability of SMEs to adapt to innovation needs.
These challenges convey the following needs: establishing a transnational creative urban regeneration network to improve cross-linkages and optimize internal synergies between creative and cultural industries (CCIs), R&D and public sector the Danube region; institutionalizing exchange of good practices in urban regeneration; and implementing pilot actions based on open innovation via smart specialization strategies; strengthening the services, social & eco-innovation capacities of SMEs.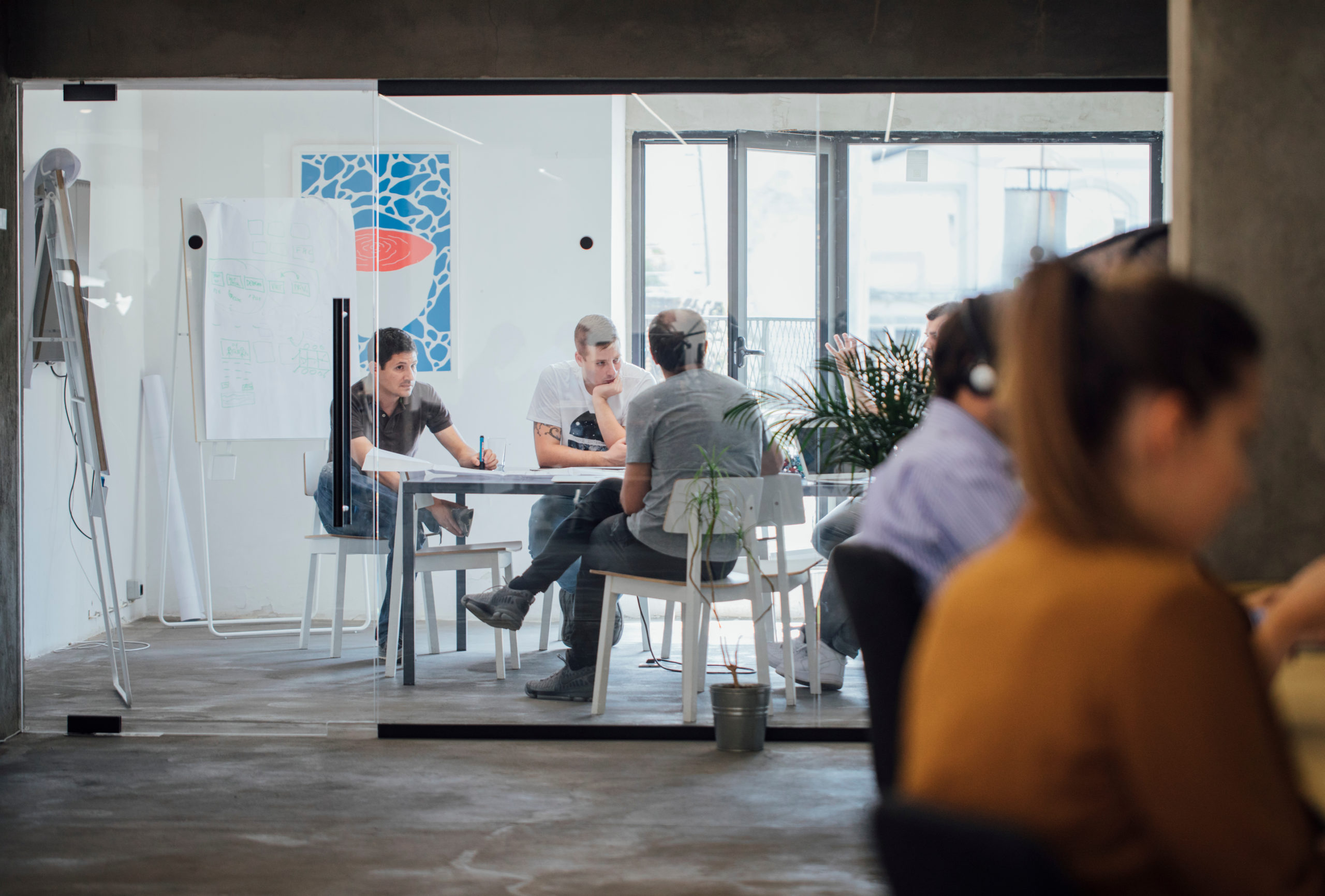 What is the next step?
25 partners from 11 countries will support RESTART_4Danube's main objective to improve the framework conditions and policy instruments supporting smart specialization for a new model of urban regeneration involving CCIs. The project includes quadruple helix partnership to develop new types of governance and public policies, in an innovative approach combining tandems & follower cities. The envisaged result is significantly improved transnational and institutional cooperation, enhanced capacity building thanks to Local Action Plans and innovative trainings in urban regeneration.