Idea
Connect 4 Creativity aims to promote intercultural dialogue through bringing creative hubs and communities together for a networked collaborative future that establishes a more cohesive, open and connected civil society. One that develops creative exploration and participation.
Connect 4 Creativity is an 18-month project led by the British Council, in partnership with Abdullah Gül University and three creative hubs – ATÖLYE in Turkey, bios in Greece, Nova Iskra in Serbia.
The project is co-funded by the European Union and the Republic of Turkey, through the Intercultural Dialogue programme.

WHY?
The world faces a wide range of social, political and economic challenges, which are causing changes in the way we live, communicate and experience culture, and contribute to the rejection of globalization and putting social cohesion at risk.  It is more important than ever to learn to live together peacefully and constructively in a multicultural world and to develop a sense of community and belonging. 
Creative hubs have increasingly become a powerful source across the globe, transforming cities, spaces and communities. They enable diverse creative talent to connect in ways they hadn't before, strengthening cross disciplinary and transnational collaborations via digital means, new ways of working and community engagement.
We believe in the importance of supporting those who are re-inventing creative exploration and participation, and their capacity to contribute to facilitate the building of trust, leading to the sharing of information, establishing a common ground and the development of a sense of community and belonging.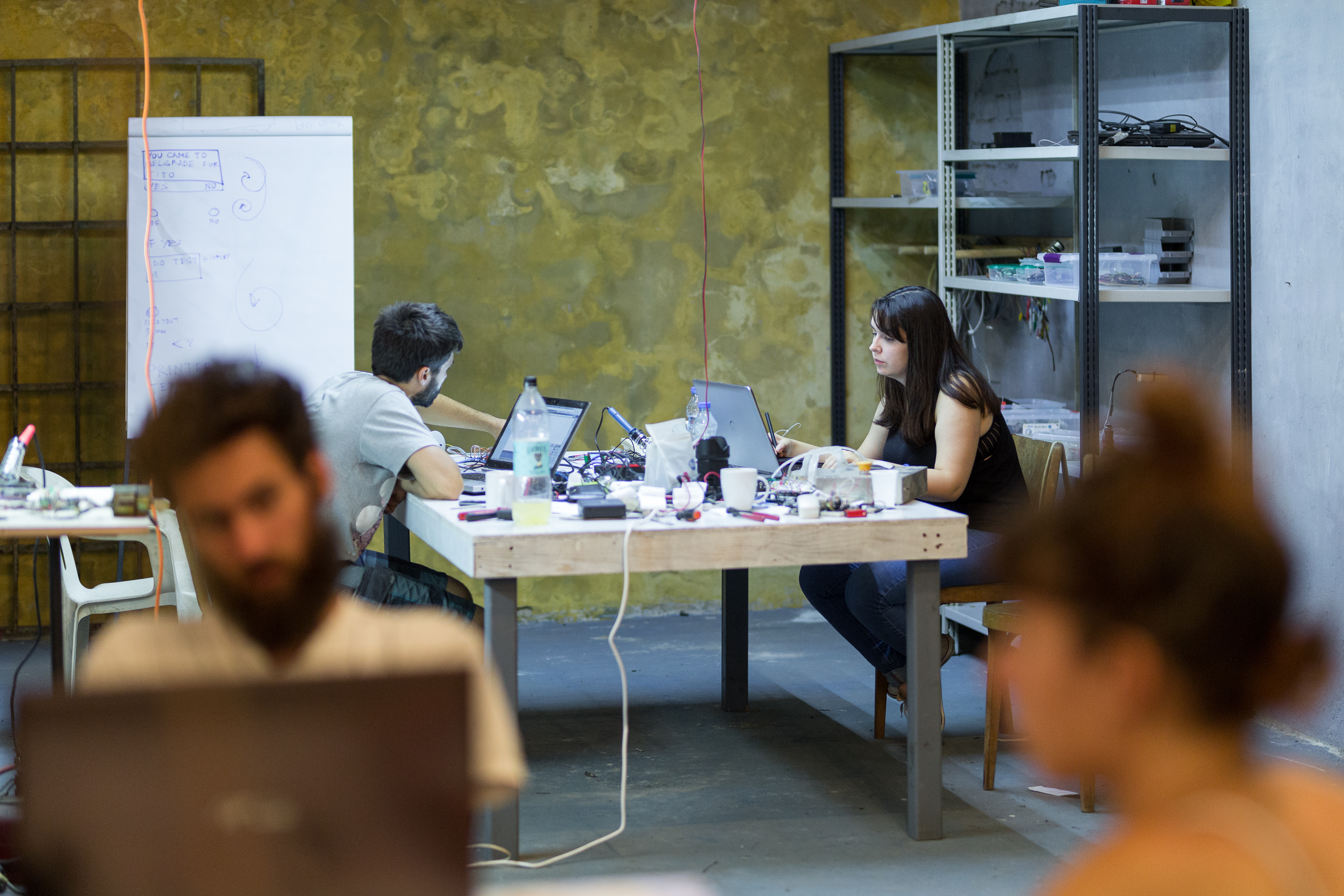 How?
We will provide a number of opportunities for students, academics, artists, creative professionals, policy makers and general public across Europe to form international networks and collaborations, exchange knowledge and skills and participate in creative exploration on the pillars of empathy, engagement and empowerment.
Key activities will include a research to provide baseline information on the role of creative hubs and communities in promoting intercultural dialogue, three networking conferences, art and technology residency with an exhibition output, as well as a study visit. Main communication and interaction platform will be the dedicated project website.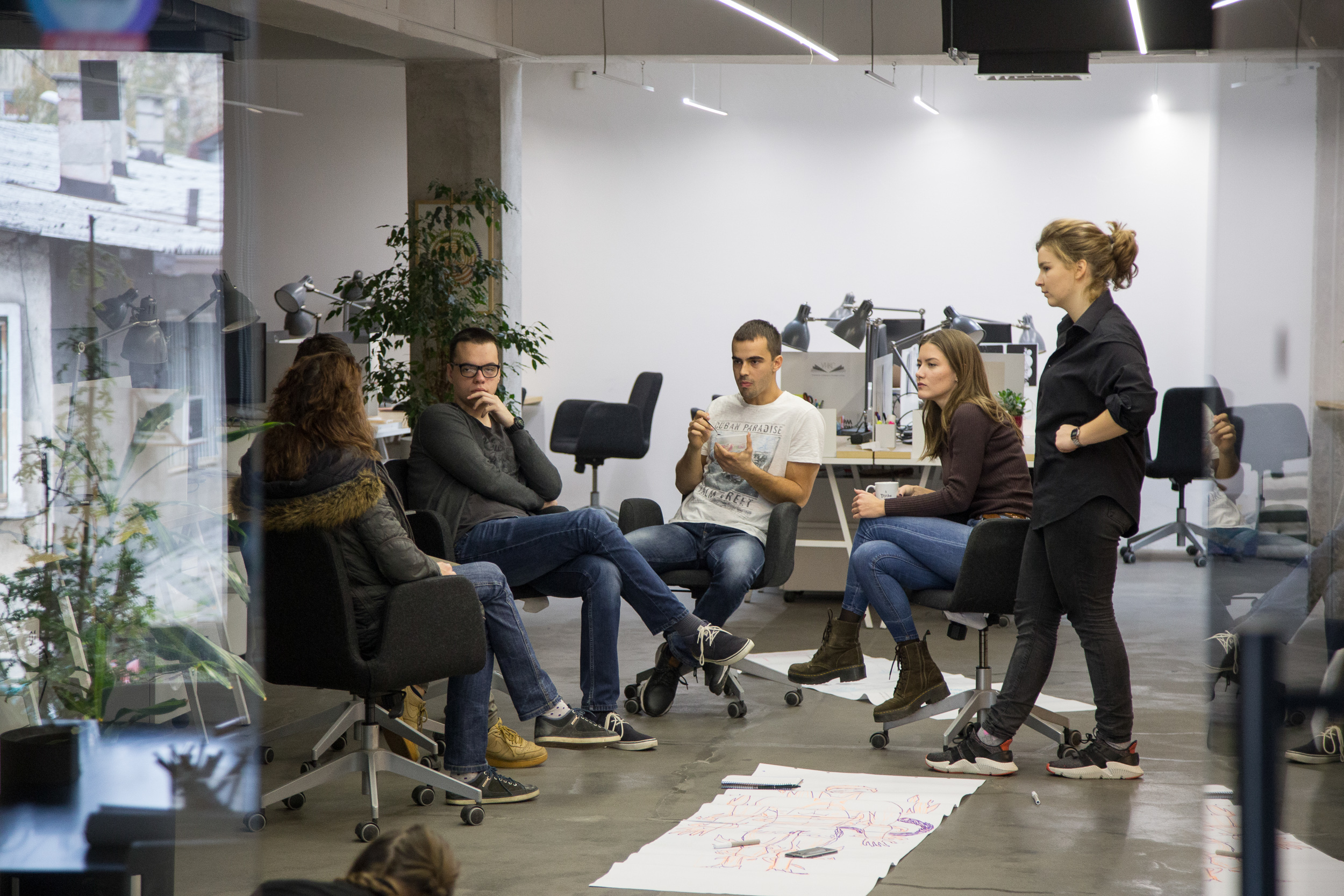 What is the next step?
The project has been kickstarted with an event on May 7th 2019 in Istanbul. Nova Iskra has taken on the realization of the first networking conference in Belgrade, that will take place between June 12th and 14th 2019 and will deal with precarious creative work, resilience and organizations design. An open call for artistic residencies will be announced before the summer, and 12 selected artists from Greece, Turkey, Serbia and the UK will have a chance to realize 6-week residencies in Belgrade, Athens and Istanbul. The resulting works will be presented through local exhibitions, as well as a group exhibition that will be presented in the UK in 2020. The project will also undertake an academic research in all of the participating countries, as well as two more conferences – in Kayseri and Athens.