Idea
Nelt educational program is one-year interdisciplinary, experimental and mentoring program for students from various universities. The program is based on collaboration, teamwork, dialog, exchange and connects different professions, skills and experiences. A program is focused on supporting both personal and professional development of all participants having in mind continuous changes that are happening in the domain of learning and working.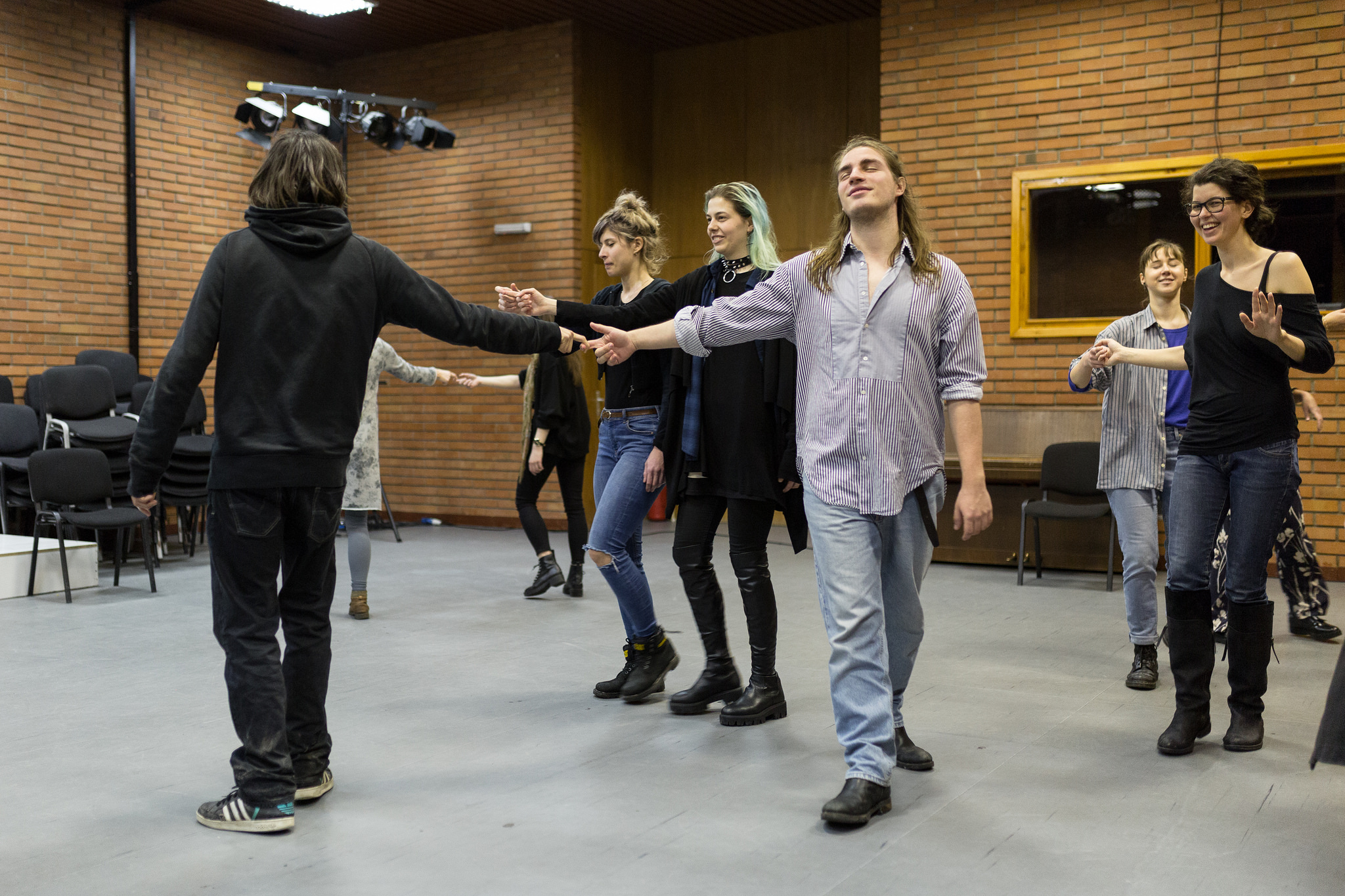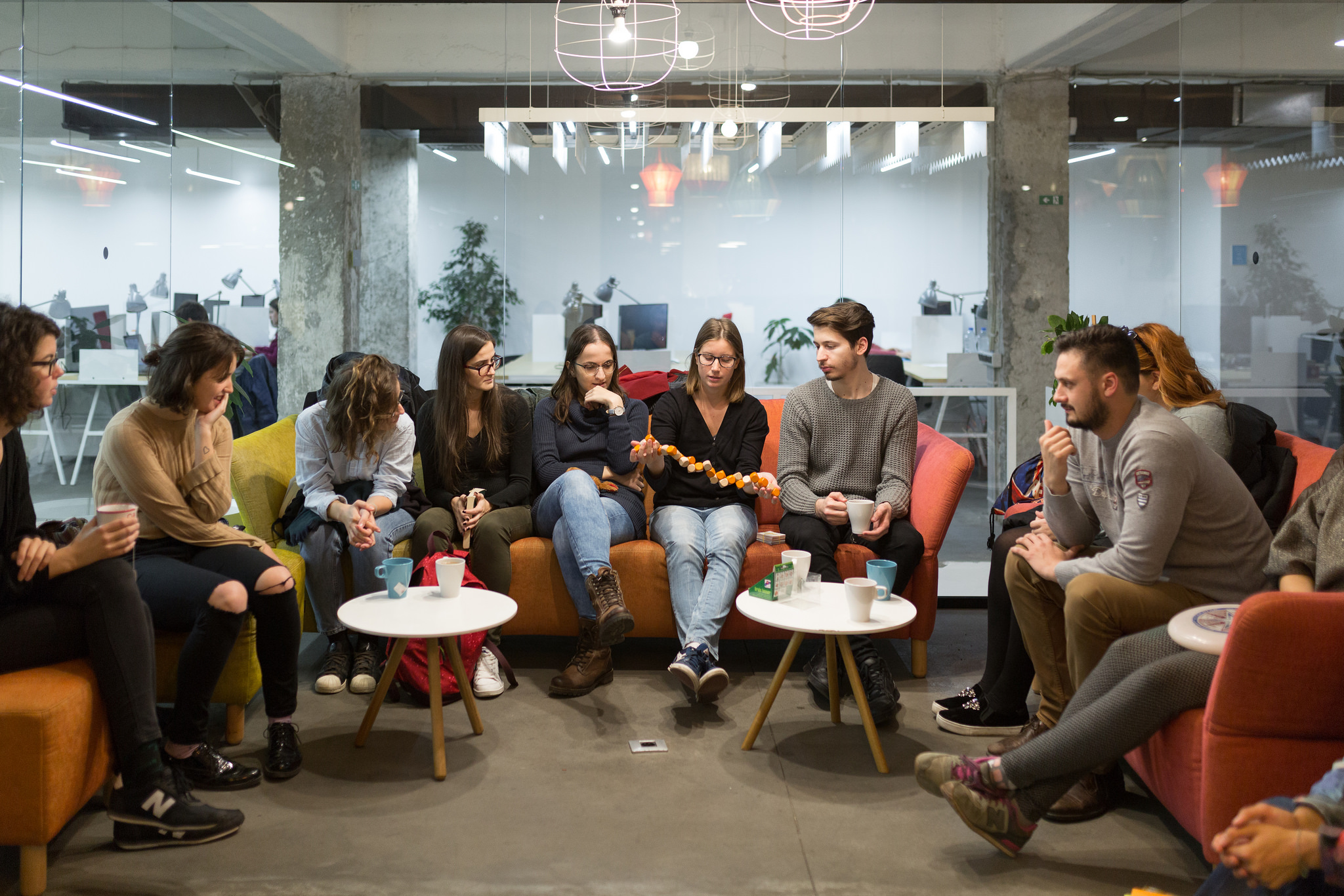 WHY [What problem is solved]
We have understood that young people who have just finished their studies, have serious difficulties finding a first job for several reasons: lack of practical experience, lack of teamwork and project based experience, communicational skills, and as well as creative and critical thinking skills, during their formal educational process.
Since 2014, there have been realized three program cycles, which every of them gathered more than 20 participants, future managers, artists, economists, engineers, scientists, explorers, activists, adventurers, entrepreneurs, dreamers, innovators.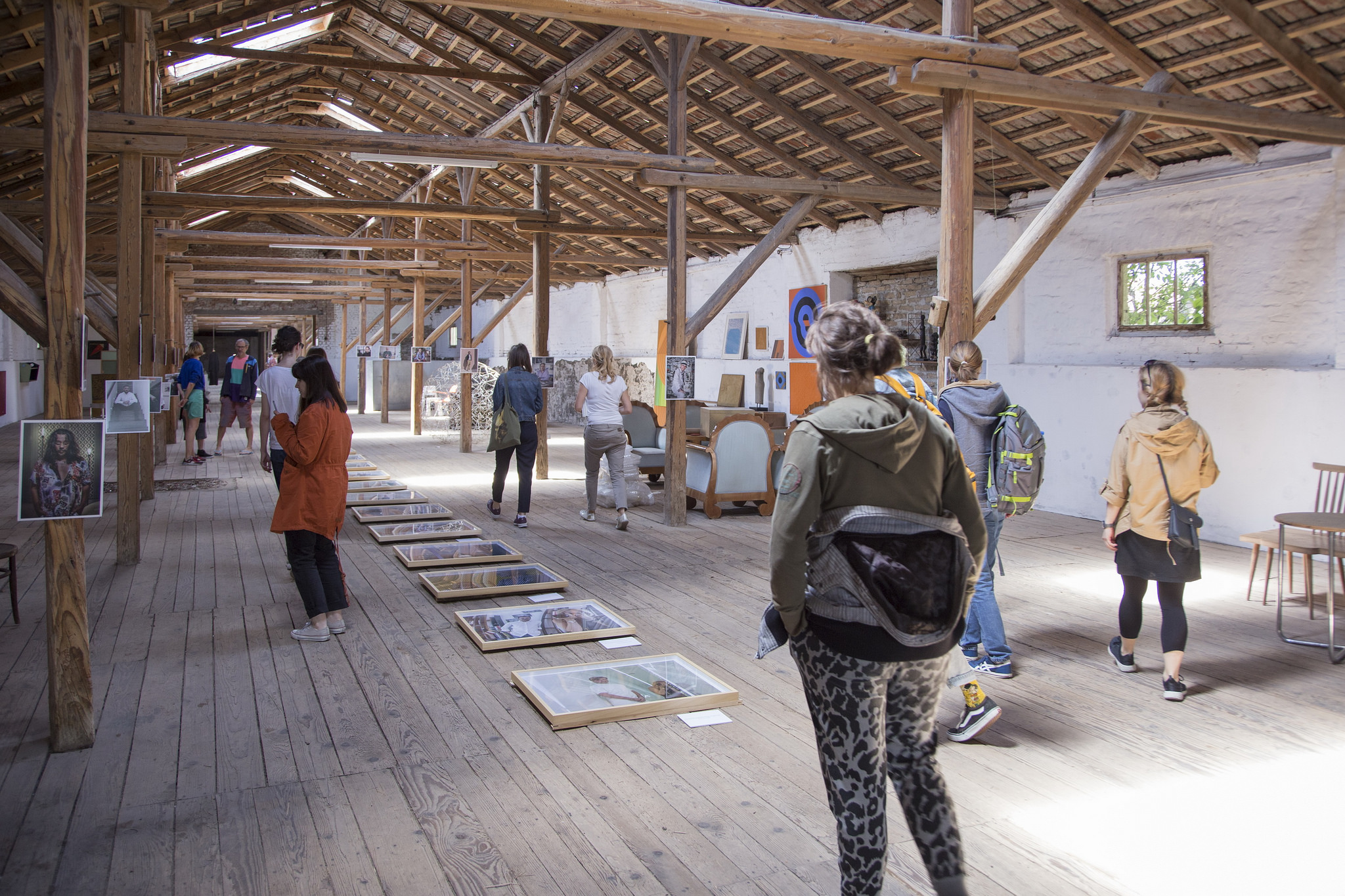 How (we did this project)
Within every of three cycles so far, 25 elected students had an opportunity to develop practical skills in new technologies, art, contemporary skills and entrepreneurship, as well as to expand the views on the critical thinking, teamwork and project development. The program is based on fluid and dynamic structure, mentorship, direct contact of the participants and creators, practical work, discussions, open dialogues about various of topics (from ecology, art and activism to communication technologies development, IT and corporate management).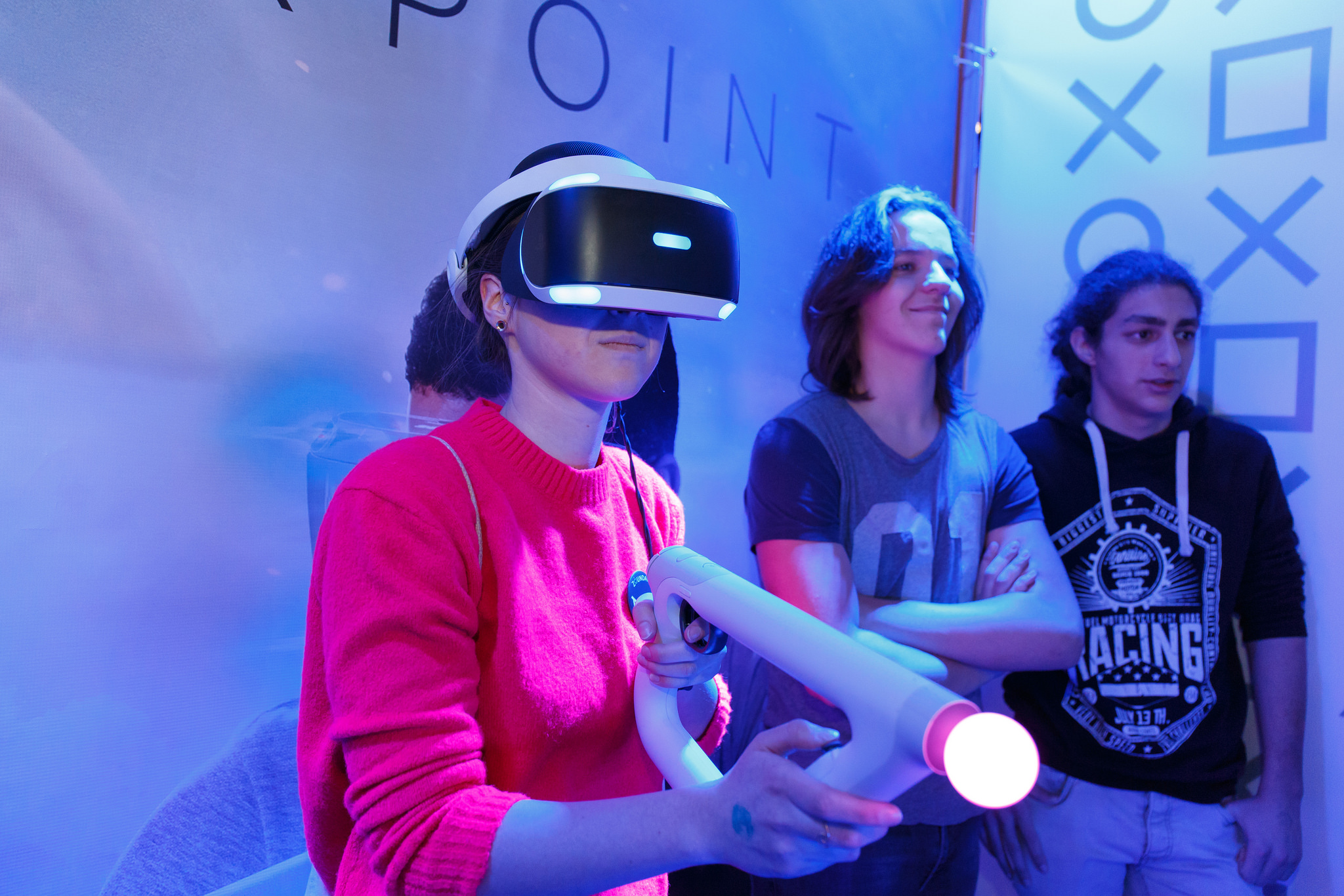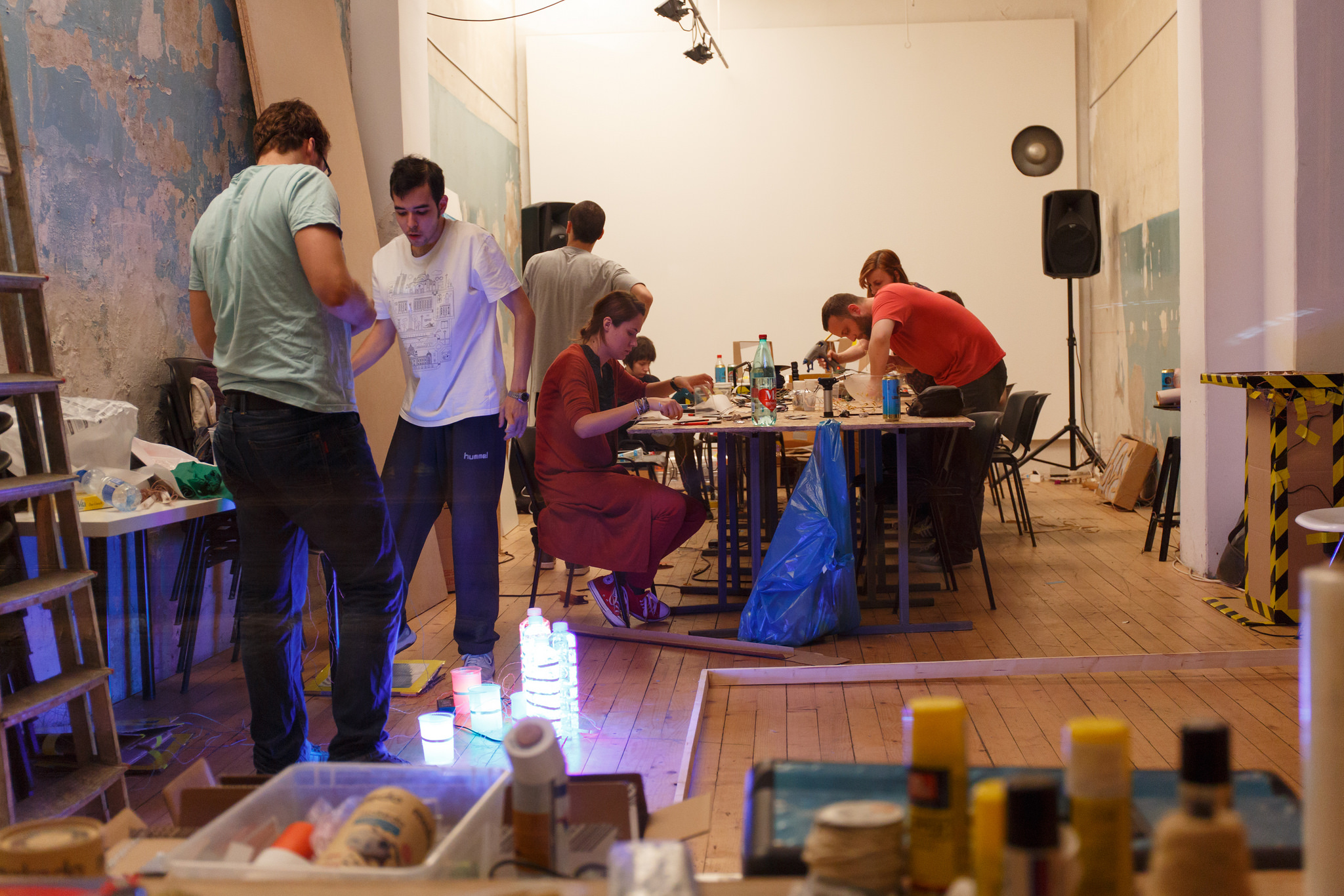 What is the next step
Empowered individuals, equipped with new knowledge and fresh skills are becoming the baseline of the future developing visions for the prospering society. We are continuing to develop Nelt educational program through designing a new program formats and involvement of inspiring guests every year.