Digital Product Management
Nova Iskra presents the course Digital Product Management, presented by Jovana Tokić, designer and product/design manager, who will help the participants to gain insights into digital product and service management.

Location

Instructor



Program Slots
March 8th and 9th (18-20h) + March 10th (9:30-15h)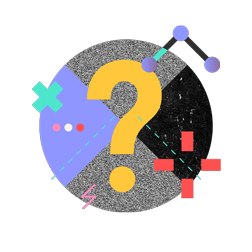 What is it about?
Traditionally, design management is connected to product design management. However, the field evolved to the point of being tied to various aspects of an organization, both in the operational and strategic senses. On the other hand, an ever-growing number of products and services we develop have a digital prefix and are made for and on online platforms. This significant migration from the physical to the digital sphere carries specific challenges and demands specific approach to work, particularly in regards to coordination of professionals with diverse skill sets and multidisciplinary teams they make up. This particular approach will be implemented in the course, which will present some of the key aspects of digital product management through an introductory lecture and two workshop sessions.
Until recently, the job of the product manager has been focused on grading market information, creating demands and controlling sales and marketing. Occasionally, the job would have included talking to the consumers in order to find out more about their demands. However, companies that still use that approach are slowly dying out. It is an entirely new game today, revolving around product managers. Today, if your product is mostly digital, you may have to update it a couple of times a day. You have access to a large amount of data, in order to help the decision-making process, while better insight into buyers' motivation and experience has never been this important. The job of the modern product manager is to find the best direction and establish a quality working environment for everybody involved in the process of product development. It is not an easy or straightforward job – it is of vital importance and demands constant skill building.
The course Digital Product Management will be held in Belgrade from March 8th to 10th, consisting of three sessions (March 8th, 9th and 10th). The opening lecture (March 8th) is free and open to public, while 20 participants will have a chance to attend the entire course. Participation is free of charge, and all the interested can fill out an online application form at: http://bit.ly/2HNYDiX  , not later than March 5th at midnight.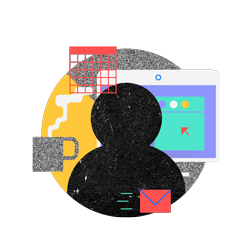 Who is it for?
The course is tailored to designers, entrepreneurs, programming team leaders and representatives of micro-businesses, and more or less to anyone ready to broaden their knowledge in this field.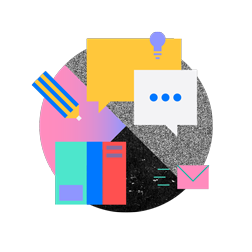 What's in it for me?
Digital Product Manager (or Product Owner) is one of the most highly-demanded positions in digital economy. Product Managers are basically CEOs of digital products. They understand and articulate demands, set goals, plan and coordinate the development process, launch the products and follow the product life cycle. They are the implementers of ideas in digital business innovation.
The first lecture within the course is open to the public. It is an opening presentation by Jovana Tokić, taking place on Thursday, March 8th at 6 PM at Nova Iskra.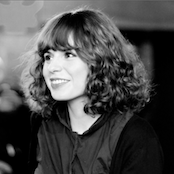 Jovana Tokić
Product manager
Jovana Tokić was born in 1983 in Belgrade. She lives in Amsterdam and works as a Product Manager/Product Owner/Design Manager in the company www.autheos.com. She deals with the design and development of software products and production processes related to the development of digital products and services.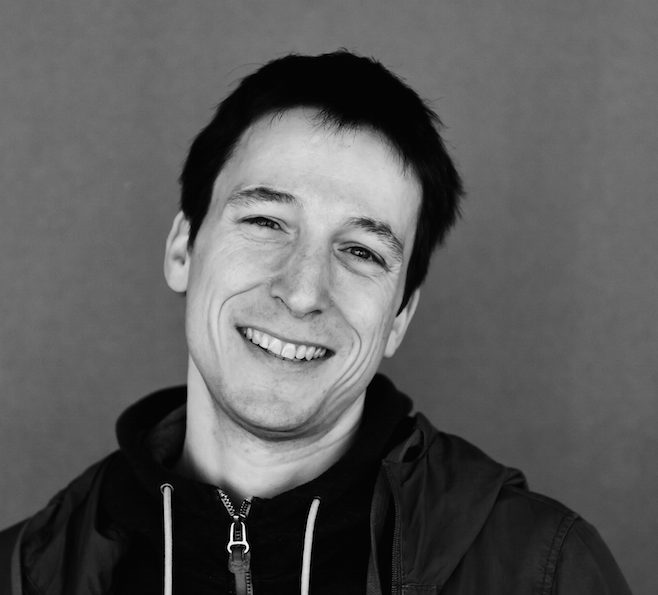 Relja Bobić
relja@novaiskra.com
00 38 (0) 11 4051 897