Belgrade Gets Digital Meetup #2
In the last few years, we have seen a great jump in the number of international professionals and digital nomads choosing Belgrade as a destination and place to live and work from.

Location

Instructors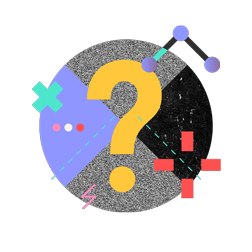 What is it about?
That is why we created Belgradegets.digital platform providing relevant and important information about the local ecosystem, visa and work permit procedures, but also about the nightlife, culture and local uniqueness that could make life in Belgrade more fun and easy.
Belgradegets.digital Meetup is a physical meeting point for a community of international professionals and digital nomads already living and working in and from Belgrade and is a perfect place to meet new people, get actively involved in the local ecosystem and create stronger connections with the community of innovators, entrepreneurs and digital workers.
The second meetup will be focused on the:
Check out the atmosphere from the previous meetup.
This program is made possible by the support of the American people through the United States Agency for International Development (USAID). The contents of this program are the responsibility of Nova Iskra and do not necessarily reflect the views of USAID or the United States Government.
Entrance is free by application, please register HERE.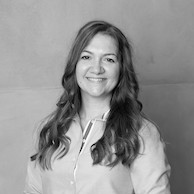 Dušica Lukić
Product Manager
Dušica is a Product Manager with more than 10 years of experience in building exciting digital products. A corporate woman stepping into the startup world. Passionate about women in tech.
Joberty is a workplace community for the tech world. A place where developers can read employer reviews, build honest conversations and choose the right job.

Digital Serbia Initiative
Non-profit and non-governmental organization
Digital Serbia Initiative is a non-profit, non-governmental organization with the strategic goal of developing a strong, globally competitive digital economy in Serbia.
The organization gathers more than 30 member organizations from all sectors relevant to the growth of a digital ecosystem – including tech, banking and finance, telco, consulting, legal, education and research, media, pharmaceutical, and startup support organizations.