Digital fabrication and 3D printing
Explore the entire process of 3D printing, through practical workshops and lectures from the field of digital fabrication!

Location

Instructor

Duration
3 weeks / 25+ hours


Program Slots
12.+13.05.; 20.+27.May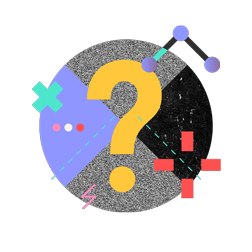 What is it about?
Nova Iskra is inviting designers, architects, modelers, hobbyists and all other interested individuals to apply for the participation in an intensive course in 3D Printing and Digital Fabrication which will be held as several blocks of lectures and workshops during April and May.
The participants will have the opportunity to learn about a wide range of digital fabrication technologies and their characteristics, from different options of "classic" 3D printing to recent trends in the field of biotechnology, industrial production and construction. A large part of the course is devoted to practical work on preparing models for printing, the printing process on Printrbot printers and post-production and processing of the printed models. Participants will master the entire process of development, preparation and printing of models, but also acquire many other insights into some of the most recent technological and design tendencies.
The course will be led by the renowned Serbian industrial designer Danko Radulović, in cooperation with Polyhedra fablab and Fab Intiative, while all of the participants will also receive accreditation for FABelgrade conference that will be held on May 14th and 15th in Belgrade.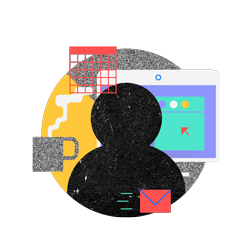 Who is it for?
Designers, architects, modelers, hobbyists and all other interested individuals .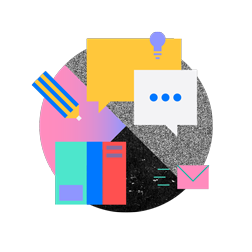 What's in it for me?
– 25+ hours of practical work
– Getting familiar with the entire eco-system of digital fabrication and 3D print
– Learning about various technologies and materials
– Complete process of preparation and development of models
– Process of preparing models for printing
– 3D printing
– Post-production of the printed models
– Guest lectures from renowned scientist and designers
– Use of cutting-edge equipment for 3D printing (Printrbot) 
– Tools and filament materials (Color Fabb)
– Refreshments and coffee
– Certificate of attendance to the course
– Free accreditation for the first FABelgrade conference (May 14th,15th)
– Organized visit to the 3D Impuls laboratory in Kraljevo (optional)

Certificate
Upon completion of the course, you will receive a certificate of completed training.
All interested participants who apply and pay the 50% of the participation fee by April 27th  will receive a 10% discount!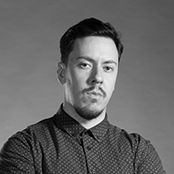 Danko Radulović
Designer
Interior and furniture designer. He graduated from the Faculty of Applied Arts in Belgrade. As a French Embassy scholar, he finished his Master studies at the Ecole Nationale Supérieure de Création Industrielle in Paris, where he specialized in digital media, 3D printing and other forms of digital fabrication. He is currently collaborating with Polyhedra, a fablab in-the-making that is also dedicated to fostering the local scene of digital fabrication at large, by organizing meet-ups and expert teams, free use of equipment and collaborations with other scientific and technological organizations focused on innovation. He also cooperates with the Fabln organization and the scientific research lab Petnica on the project specially created for high school students, called FabLab Petnica. Danko Radulović is also a member of the Nova Iskra Creative Hub and one of the most active advocates and practitioners of digital fabrication in Serbia.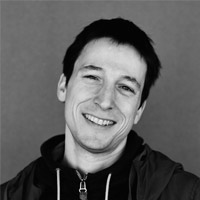 Relja Bobić
relja@novaiskra.com
00 38 (0) 11 4051 897