Workshops for students of design and applied arts within the project MADE IN
As part of the international program MADE IN, dedicated to the relationship between crafts and design, Nova Iskra organizes two workshops for students in cooperation with two Belgrade craft/design initiatives – Boya Porcelain and Naša posla.

Location

Instructors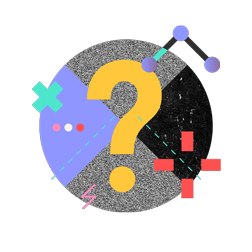 What is it about?
In the framework of the international Made In: Craft Design Narratives project, alongside the residency of Swedish designer Jenny Nordberg in Belgrade, two workshops for students of design and applied arts are organized, who will have a chance to work with some of the most prominent designers/artisans in their workshops, and in a multi-day workshop develop a small-format experimental project. Similar workshops are held simultaneously in Zagreb, Ljubljana and Andelsbuch (Bregenzerwald, Austria).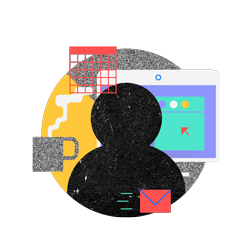 Who is it for?
The workshops are aimed at students of design and applied arts. Participants are expected to master the basics of some of the craft techniques utilized in these workshops, through work on an experimental small scale project. On Monday, May 20th, introductory sessions will be held to familiarize with materials and techniques, and then, together with workshop leaders, a detailed work plan for the whole week will be created. Workshops will last for several hours daily across four days, with one day of independent work on the concept.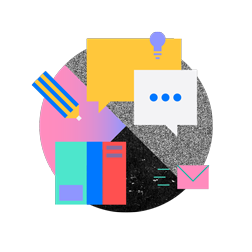 What's in it for me?
The workshops are free of charge and the materials will be provided. The number of places is only five per workshop due to limited spatial capacity. All interested students of design and/or applied arts should apply via the link http://bit.ly/2LHsG1U not later but Friday, May 17th at noon. You will be notified about the selection of participants by the following day.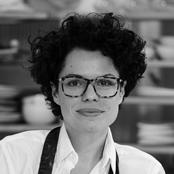 Bojana Brkić
Dizajnerka
Bojana Brkić makes handmade porcelain dishes. Behind her is a road that began in 2000, when she fell in love with the art of ceramics as a student of Chinese language and literature, discovering the minimalist ideals of the beauty of the Far East, contrast and harmony of the firm and the fragile. This proved to be an excellent introduction to china work. With a lot of enthusiasm, she moved to China in 2005, but returned to Serbia after a year and worked several different jobs, and the longest as a language instructor. Throughout that period, her focus was on the meditative atmosphere of ceramic ateliers. At the beginning of 2012, she felt ready for porcelain, as the most demanding material, and for her own brand. The name it started with was Re: Art: Concept, and in October 2017 Re: Art changed its name into Boya Porcelain. All pieces are exclusively handmade, using high-quality porcelain clay and pigments purchased all over the world, mixed with glazes to get pastel or intense nuances. The whole process takes place at the studio-store, without any external production. From the moment the raw material enters Zetska 4a, it comes out exclusively as a beautiful porcelain piece.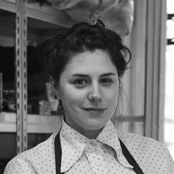 Marija Đorđević
Designer and visual artist
Marija Đorđević studied design, and then visual arts in Belgrade, Prague and Dresden. She recorded video art works and short films by 2012, when things turned and she became dedicated to working with leather. She designs and manufactures leather bags in a workshop for two people in Dorćol, Belgrade, and is one half of the Naša Posla company. They work as designers of footwear and bags in Belgrade. They started in 2012 by joining forces with the shoe maker from Zrenjanin, Miša Surutka. They learned to work with the skin by working alongside him. Their design stems from the craftsmanship and nature of this traditional material, leather.